At Open iT, our partners deliver value to customers. We have several kinds of partners: reseller partners, technology partners, strategic partners, and consulting partners, who also deliver implementation and consulting services along with product sales.
ANSYS develops, markets and supports engineering simulation software used to foresee how product designs will behave and how manufacturing processes will operate in real-world environments.
Daikin is a global provider of temperature comfort solution services and systems. Daikin electronics division (Daikin Comtec) enables companies to compete in the harsh arena of the borderless economy by providing unique IT solutions that support structural reforms and increase efficiency and profitability.

A technology company that provides products and services to create Grid environments which result in faster to market and full utilization of compute resources.
HSY is a system integrator engaged in IT software, hardware sales and implementation. It has established partnerships with many global brands of IT products and solution providers.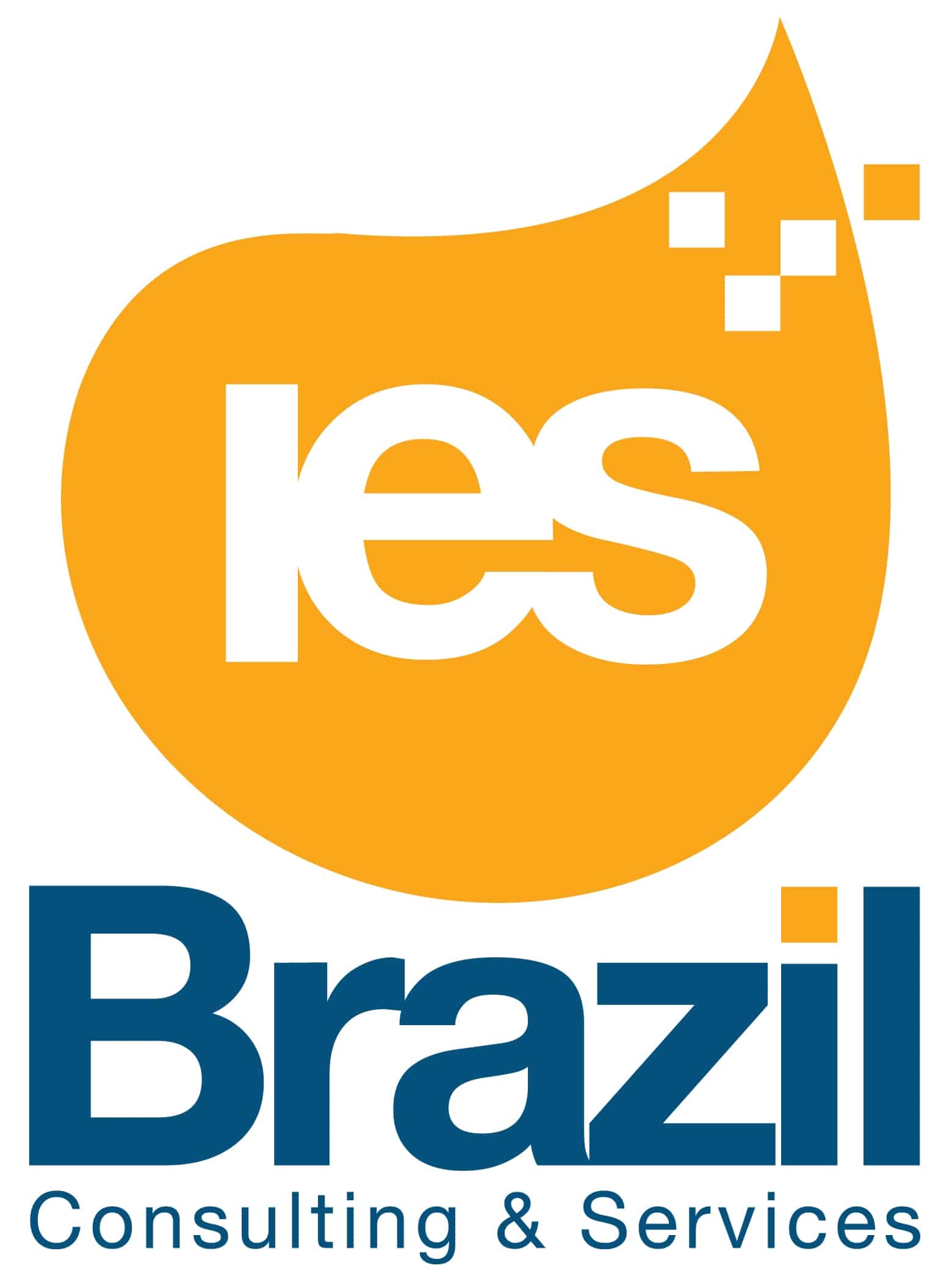 IesBrazil Consulting and Services is a Brazilian company specialized in representing technologies for the Oil & Gas market, with focus on exploration and production. IesBrazil provides business development conditions in the Brazilian market to either foreign or domestic companies, committed with innovation and technology solutions at the ready.

I-Planet is a professional software retailer and distributor, which currently partners with Microsoft, Adobe and other companies in Taiwan. The company mainly do their business in Education market, and is now having a market penetration of 90% in this market in Taiwan.
IPM provides high-level consulting, project management services and technology solution for the mining, marine, and oil and gas markets in Latin America and US.

IT Symphony is the leading Grid infrastructure solution provider that delivers industry-leading enterprise grid solutions to enable organizations to increase business performance and reduce risks.
Linker Korea was established in December 2010. A company with best technologies that focuses on scientific software sales, engineering consulting, outdoor advertising and overseas construction.

Penta Teknoloji, founded in a small office in 1990, is one of the leading Technology Provider Companies in Turkey, delivering most of the global and local technology products rapidly, reliably and flawlessly. Today, adopting the concept of DIGITALIZATION as a corporate culture, Penta stands out with its investments in operational efficiency, diverse financial solutions, strong supply chain management and IT infrastructure to become a value added distributor.

Since 1982, Polimatica has supplied ICT services and solutions by teaming up with its customers. Using technology to simplify and integrate enterprise processes while involving external factors, it has the experience, knowledge, analysis and development methodologies to benefit companies.
Prologic is a leading software infrastructure in Israel and provides a range of technology solutions and IT services from end to end, including outsourcing services (outsourcing) and Consulting Experts (Professional Services) per hour, with an emphasis on databases (DBA), and business intelligence (BI).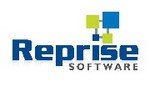 With hundreds of ISV customers in over 20 countries, Reprise Software is the world's fastest growing software licensing vendor. The Reprise Software Team developed FLEXlm at GLOBEtrotter and has the expertise needed to support customers, fix bugs, and enhance the product, which it sells at a fair price.

Founded in 2011, Roboticview Private Limited provides solutions in networking, database management, remote desktop access and efficient software license management for its customers in IT, BPO, Defense & Aerospace, and other product-based companies.
Seidlitz Software provides integral solutions for different industries through the provision of high quality services, including Projects Formulation and Integration, Specialized Consultancy, Personalized Training and the Incorporation of appropriate Technologies that contribute in the reduction of costs and complexity. We work under strict ethical, moral and commercial principles, which generate high added value, trust and economic remuneration for our clients, employees and shareholders.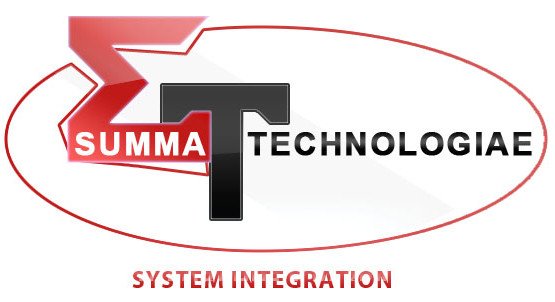 Summa Technologiae provides delivery and implementation of specialized IT solutions. It is engaged in auditing projects and purchasing specification and technical solutions, as well as load testing of applications, statistical modeling of user's behavior and analysis and specification of requirements for information systems.
TT Network Integration (Thailand) Company Limited.(TTNI) provides IT infrastructure support in communication network construction, security, CAD, and help desk, with emphasis on network solutions business.