Welcome to our Partner portal!

Open iT provides email and phone support for Open iT Software and responds to all partnership concerns.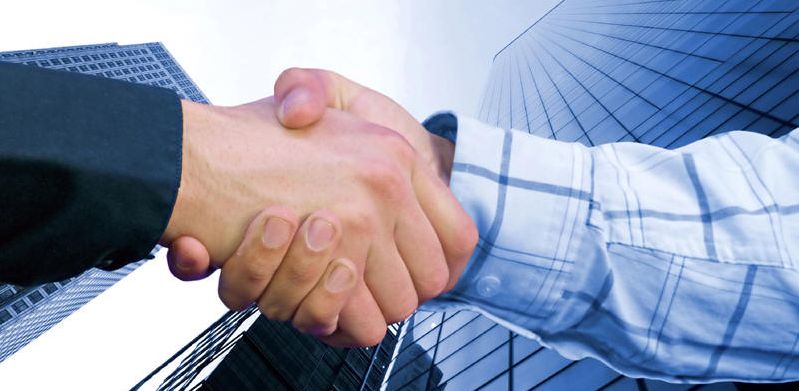 Under Sales Resources, tools for working directly with customers are found, to aid you with pre-sales activities such as giving presentations, making calls or writing proposals, or with closing business transactions with end-user agreements, etc.
The information provided here should assist you in working with Open iT products and teams. Under Sales Partner Resources we provide educative materials, such as reseller sales training to help you market our software.
If you would like to see something more offered, please send email to sales and we will make every effort to assist you.