ADIPEC 2023 stands as the epicenter of manufacturing evolution, rallying industry trailblazers, decision-makers, visionaries, and tech innovators to explore the depths of Manufacturing 4.0. Explore transformative technologies, intelligent tools, and next-gen manufacturing techniques reshaping everything from supply chains to workforce dynamics.  
From October 2 to 5, 2023, at the Abu Dhabi National Exhibition Centre, ADIPEC 2023 becomes the crucible for crucial discussions on expediting industrial decarbonisation. Here, manufacturing leaders converge to glean strategic wisdom through groundbreaking solutions, automation, and data-driven insights. 
Aligned with these imperatives, Open iT provides unparalleled software license management solutions and services to leading manufacturers and sectors including energy, production and exploration, construction, engineering, and more. By giving organizations a clear and in-depth view of their software licenses, Open iT aids manufacturers in identifying essential software assets, fine-tuning license use, and bolstering their license portfolio. 
Join Open iT at ADIPEC 2023 where we'll chart a course towards elevating your operational agility, realizing significant IT cost savings, and optimizing returns. Together, we'll amplify your organization's commitment to mitigating greenhouse emissions and championing the decarbonization movement.  
We look forward to seeing you there.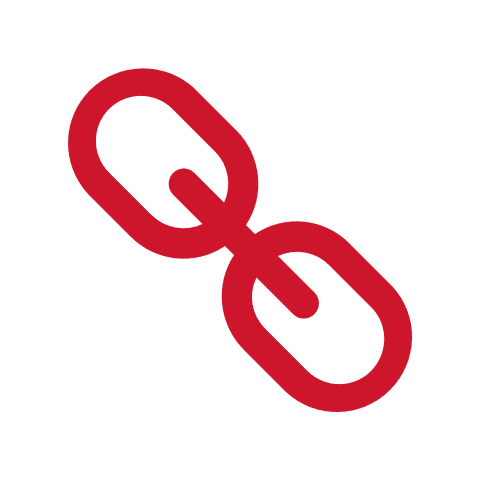 ADIPEC 2023 places decarbonisation at its heart, from the cutting-edge conference programme to the innovative exhibition and exciting new features. Our mission is clear: prioritising decarbonisation across the energy ecosystem, while reducing emissions and fostering economic progress. 
Visit https://www.adipec.com/ for more information.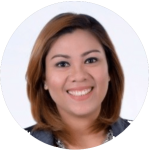 Holds the position of Regional Account Manager at Open iT Philippines, Inc. She possesses a fervent commitment to delivering outstanding customer service. With a background of two years as a customer service associate at a BPO company and over thirteen years as an Account Manager at Open iT Philippines, Inc., Dorcas Baligod has established a verifiable history of excellence in customer service and a prosperous tenure in Account Management.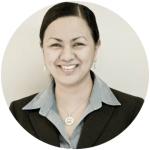 Being the driving force behind Open iT, Inc.'s sale success in the dynamic and diverse APAC region. With a remarkable professional background spanning over two decades, her journey began as a passionate computer engineer, where she honed her technical acumen and developed a profound understanding of the intricacies of IT infrastructure. Now part of Sales and Marketing as Regional Sales Manager, her unwavering commitment to excellence forge genuine connections with clients and expertly addresses their unique needs.