AUTOMA 2023: Bridging the Oil and Gas Titans with Premier Tech Innovators for Digitalization and Automation Advancement
AUTOMA 2023 serves as a pivotal convergence point, uniting key stakeholders from the oil and gas industry alongside the foremost technology solutions providers on a mission to accelerate the digitalization and automation of this crucial sector.
Happening at the historic Eventhotel Pyramide in Vösendorf, Austria from November 27 to 28, 2023, this two-day conference promises an immersive technological experience with a focus on sustainability, process optimization, improved safety, and enhanced production quality.
Open iT, a trailblazing provider of software license management solutions and services, is thrilled to be a part of this conference. We'll be showcasing how software license management can supercharge your automation and digitalization initiatives.
Open iT has consistently been a cornerstone in the success stories of major oil and gas corporations worldwide. Our solutions empower these organizations to optimize their software licenses, unlock the full potential of their license portfolios, and achieve substantial cost savings.
Join Open iT at AUTOMA 2023, and together, we'll embark on a journey to uncover how software license management can propel your digital transformation and automation endeavors to new heights.
See you at AUTOMA 2023!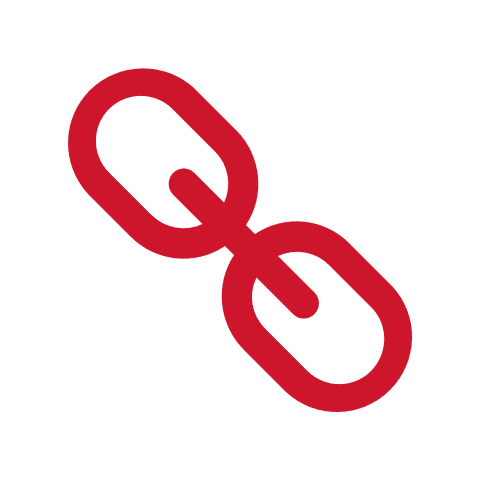 The AUTOMA Congress is a B2B networking event that centers on automation and digitalization on all stages of the Oil & Gas life cycle and covers Upstream, Midstream and Downstream segments. Oil & Gas companies, refineries, pipeline operators, EPC contractors, drilling contractors, service providers and equipment manufacturers will meet together to discuss ongoing questions and cost-effective solutions.
Visit https://automacongress.com/ for more information.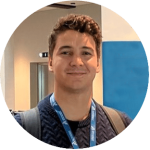 Director for Sales and Partnerships DACH-Region