Dive into Expo CIHAC 2023, the most comprehensive assembly of industry giants, top professionals, and tech visionaries from construction, engineering, architecture, and design.
Happening at the heart of Mexico – at the iconic Hipódromo de las Américas in Mexico City – this event spans from October 11 to 13, 2023. Witness first-hand the latest in technologies, emerging trends, groundbreaking innovations, and unparalleled expertise designed to transform every phase of the construction cycle.
We're thrilled to immerse ourselves in such a monumental gathering. Connect with us and explore how firms can reap immense benefits from top-tier software license management. Engage with the Open iT team and discover how to maximize the value of your engineering and specialized license portfolio. See you there!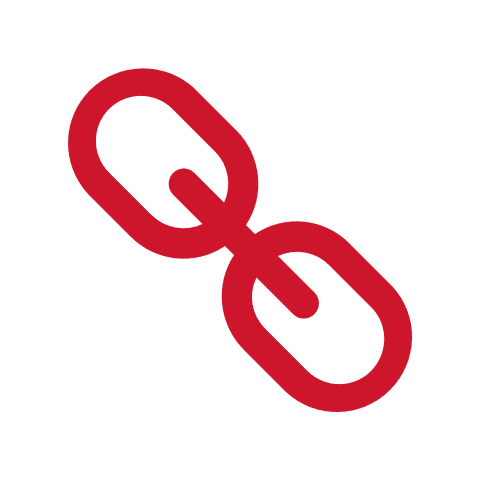 Expo CIHAC is the leading construction, engineering, architecture and design event in Mexico and Latin America. With a 32-year trajectory, Expo CIHAC continues to be the reference and single space that gathers all stages of the construction cycle: Projects, Shell&Core Work, Structural Work, and Finishing Work. We are part of Informa Markets, the global leader in international events, academic knowledge, and digital solutions. Our physical and digital platforms target specialized industries and allow you to commercialize, innovate and grow. We offer endless opportunities to participate, experience, and do business via exhibitions, specialized digital content, hybrid events and market intelligence. 
Visit https://www.expocihac.com/en/home.html for more information.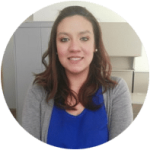 Director of Administrative Services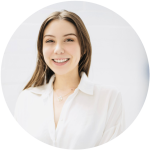 Business Development Associate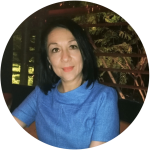 Partners & Business Development  Manager