Open iT's representation at IMAGE '23 marked our participation in a grand convergence of pioneering technologies destined to reshape the future of energy and applied geoscience industries.
Hosted from August 29 to September 1, 2023, at the iconic George R. Brown Convention Center in Houston, Texas, IMAGE '23 became the nexus for Open iT to forge deeper connections with industry leaders, top energy professionals, our valued customers, and peers.
The event served as the ideal backdrop to delve into the game-changing role of software license management in the digital transformation journeys of energy giants. Adding to our milestones, Tripp Lewis, our renowned enterprise software licensing consultant, highlighted our attendance with a compelling presentation at the U-Pitch Technology Showcase.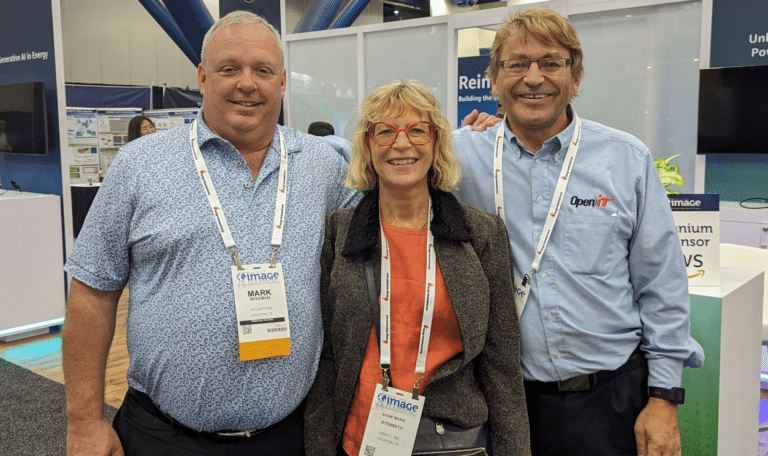 Open iT CEO Eistein Fosli (right) and VP of Sales Signe Marie Stenseth (middle) share a moment with Mark Wiseman (left) of Accenture.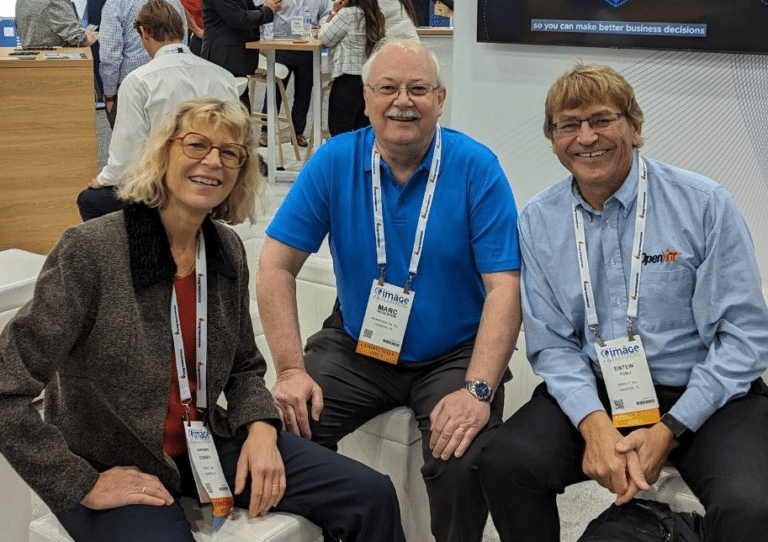 Eistein and Signe go deep into conversation with Marc Roulston of Marathon Oil, exploring the intricacies of IT asset optimization.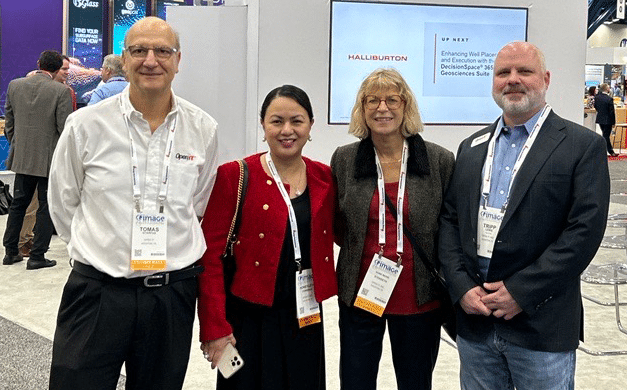 A STELLAR CAST. The Open iT team at IMAGE '23 takes a moment from their bustling schedule for a group snapshot. (Pictured from left to right: Tomas Gyarfas, Honeyleth Ferreras, Signe, and Tripp Lewis.)
Open iT Goes to IMAGE '23
Uncover emerging and trending technologies and breakthrough innovations poised to revolutionize the energy and applied geoscience sectors at the U-Pitch New Technology Showcase, part of the IMAGE '23 event.
From August 29 to September 1, 2023, the George R. Brown Convention Center in Houston, Texas will become a hub for inventors and innovators. U-Pitch offers them the perfect platform to introduce their game-changing technologies to the applied geoscience and energy markets, while fostering connections with eager investors and prospective clients.
Join Open iT, a pioneer in software license management, during the three-day showcase. As a trusted partner for leading organizations in the geoscience and energy landscapes, Open iT continues to empower enterprises to cut down on IT costs, increase productivity, and seamlessly meet their business objectives.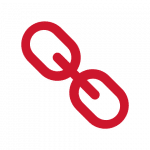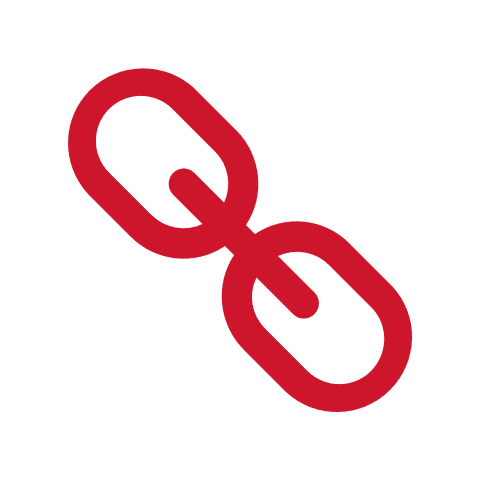 Connecting innovative new products and services to potential new markets and funding sources. The U-Pitch New Technology Showcase at IMAGE '23 will give presenters the opportunity to explain how their new product or service improves operations, increases efficiency or enables organizations to quickly enter new businesses. In addition to technology presentations, there will be panels of new technology scouts, investors and accelerators. 
Visit https://www.imageevent.org/program/u-pitch for more information. 
Enterprise Software Licensing Consultant
Tripp Lewis, a 20-year IT professional, has experience in solutions, software, and cloud engineering. He specializes in large-scale cloud migration, enterprise security, and software automation to improve operational efficiency and streamline costs. Tripp has been consulting Open iT clients for three years on software usage metering and reporting analytics, resulting in millions of dollars in savings. His consultative approach and systematic use of technology and software-based optimization have improved visibility into operations, resulting in measurable impact on profitability.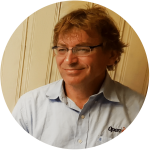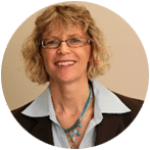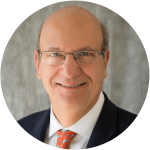 Director of Sales, Latin America