LicenseAnalyzer 2022 Plug-in
Go beyond monitoring and harness usage data for forecasting
LicensePredictor™
is a plug-in for
LicenseAnalyzer2022
. This plug-in helps organizations in decision making, proper planning and allocation of IT resources by applying dynamic changepoint and anomaly detection, using state-of-the-art machine learning techniques to project software license usage for the upcoming budgeting cycle.
LicensePredictor also detects and alerts users of possible data anomalies, which is key in maintaining system integrity. Combine 20 years of Open iT experience in usage data with the future of artificial intelligence.
Forecast advanced license usage
Plan for anticipated changes in license consumption
Get answers with a one-on-one walk-through.
Schedule a live demo today. We'll show you how your business can benefit from an efficient software asset management program with Open iT usage metering tools.

Improve your software asset management (SAM) program by avoiding these five mistakes. Read this blog to learn more.

When do you need a SAM Managed Services Provider? Read this article to find out.

IT chargebacks provide more effective ways of managing your resources. Learn how you can drive efficiency in this article.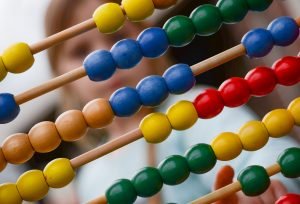 The most efficient way to create more accountability and awareness of how IT resources are used is to implement a chargeback system. And the key to efficient consumption and fair distribution of resources is to base chargeback on IT resource usage metering for IT products or services.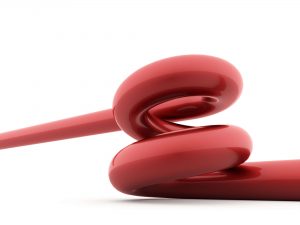 Learn how the Elastic Licensing solution can enable software vendors to easily provide flexible licensing based on actual measured usage into their portfolio of products.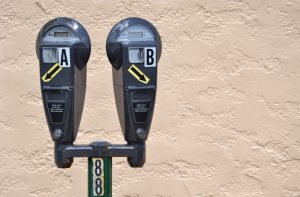 Have a meaningful software usage metrics and tools to evaluate and plan appropriately prior to making new licensing decisions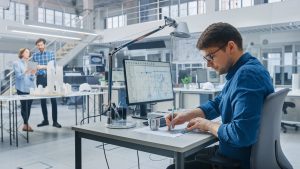 "LicenseAnalyzer2020 helps us assess the cost of an application against our actual need for it. Thanks to comprehensive Open iT reports, management saved as much as 25% of the overall software spend on unutilized licenses alone."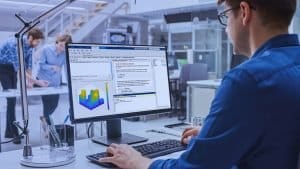 "Analyzer for MathWorks® Licensing is extremely powerful, and very flexible. It is great to have Open IT services there, ready for any questions we have."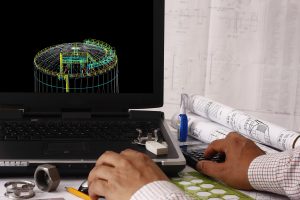 "Open iT has helped us manage costs as we expand the business, supporting and supplying the needs of our highest producers. We could not have done this without…Open iT LicenseAnalyzer2020."
Subscribe to our newsletter
Sign up to receive the latest news and updates.