Align engineering software resources with business needs to reduce expenses
Meter, analyze, and optimize software usage of over 6000 applications, whether license manager-enabled, standalone, or SaaS-based.
Simulate the cost of different licensing models, including named-user, local vs global concurrent user, token, and pay-per-use, without making changes to the infrastructure.
LicenseAnalyzer™ 2022 automates license harvesting and goes beyond check-in/check-outs in uncovering true active usage, making it a complete software management solution.
Stop paying for unused
or underutilized applications
Optimize active and inactive
consumption of licenses
Analytics for better
vendor negotiations
Choose your Optimization Level
LicenseAnalyzer 2022 is offered in three levels of functionality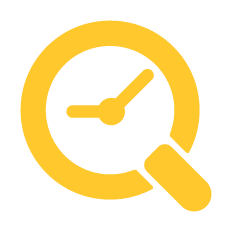 Level 1 - Runtime Usage
Collect usage data from a wide range of sources to meter checked-out licenses or applications.
Real-Time License Reporting

Reports take seconds not hours.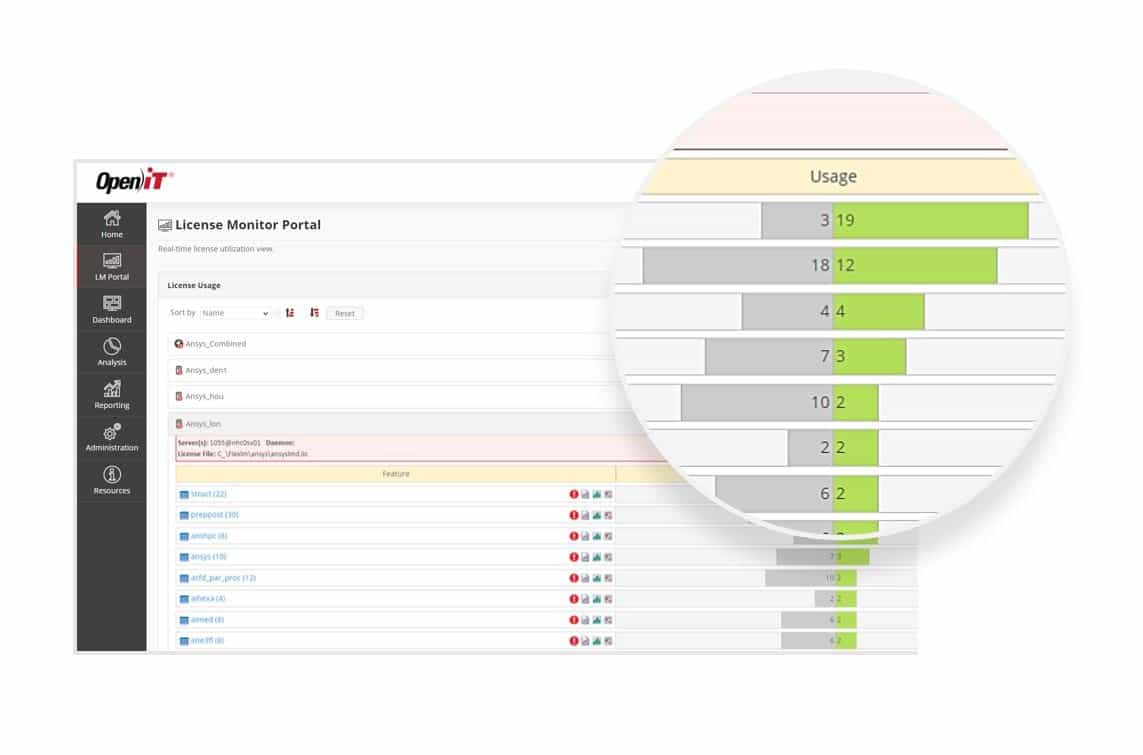 Historical License Usage
Application Metering Per Project
Supported License Managers
Supported Applications
Web Application Metering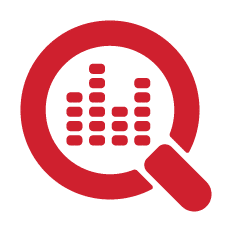 Level 2 - True Active Usage
Meter the activity levels of all standalone or server-based applications, cloud or on-premise to determine whether the applications are truly being actively used.
Active vs Inactive Application Usage

Measure True Usage based on CPU, I/O, keyboard and mouse metering.
Standalone and Server Applications
Application Resource Usage
Active Heatmap Report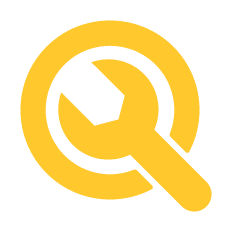 Level 3 - Managed Usage
Automate license optimization.
Automated License Harvesting

Increase license efficiency.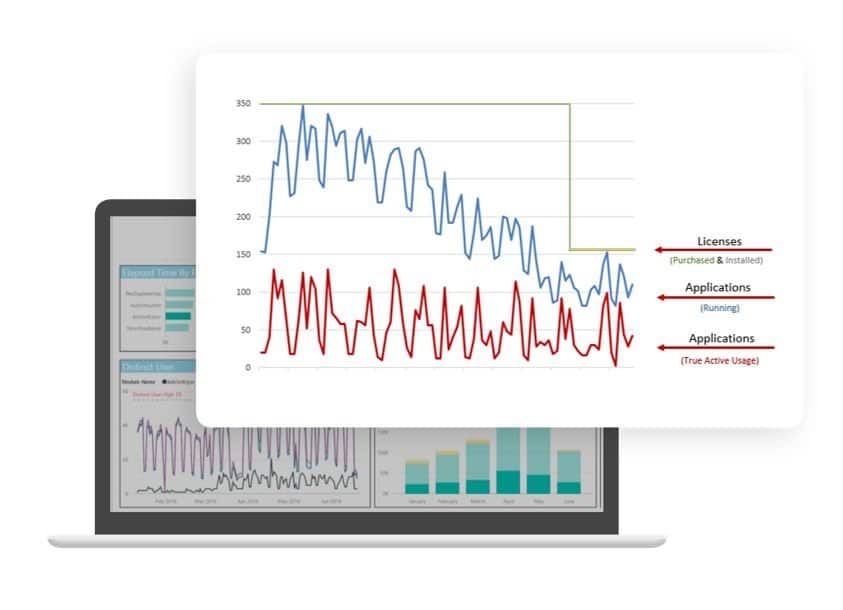 Proactive Popup Alert Before Suspend
Suspend and Resume
Prioritize Users or User Groups
Optimize Scheduling
License Utilization Percentage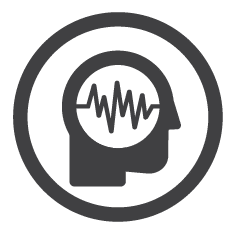 Forecasting and anomaly detection tool that analyzes current and historical usage data to predict future trends in license usage.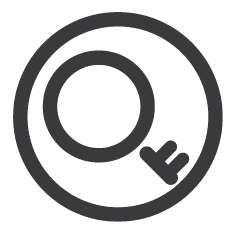 Advanced system that provides administrators a centralized portal for the administration and management of license files and license servers.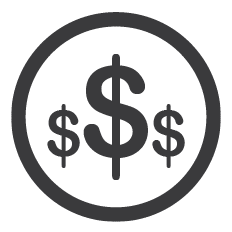 Aligning IT with business strategy boils down to how business unit managers make decisions about financing.

Get answers with a one-on-one walk-through.
Schedule a live demo today. We'll show you how your business can benefit from an efficient software asset management program with Open iT usage metering tools.

Improve your software asset management (SAM) program by avoiding these five mistakes. Read this blog to learn more.

When do you need a SAM Managed Services Provider? Read this article to find out.

IT chargebacks provide more effective ways of managing your resources. Learn how you can drive efficiency in this article.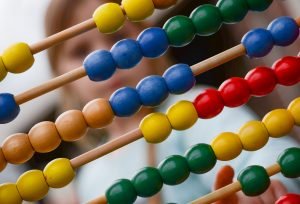 The most efficient way to create more accountability and awareness of how IT resources are used is to implement a chargeback system. And the key to efficient consumption and fair distribution of resources is to base chargeback on IT resource usage metering for IT products or services.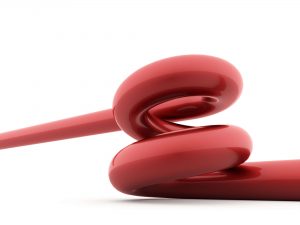 Learn how the Elastic Licensing solution can enable software vendors to easily provide flexible licensing based on actual measured usage into their portfolio of products.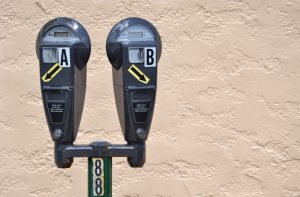 Have a meaningful software usage metrics and tools to evaluate and plan appropriately prior to making new licensing decisions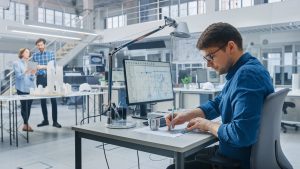 "LicenseAnalyzer2020 helps us assess the cost of an application against our actual need for it. Thanks to comprehensive Open iT reports, management saved as much as 25% of the overall software spend on unutilized licenses alone."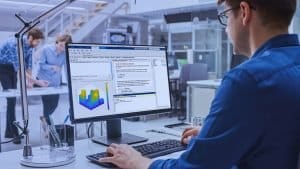 "Analyzer for MathWorks® Licensing is extremely powerful, and very flexible. It is great to have Open IT services there, ready for any questions we have."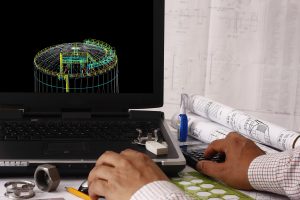 "Open iT has helped us manage costs as we expand the business, supporting and supplying the needs of our highest producers. We could not have done this without…Open iT LicenseAnalyzer2020."
Subscribe to our newsletter
Sign up to receive the latest news and updates.