Core values as our pillars.
We use the best methods and tools available to deliver the best quality to our customers  in a variety of verticals.

Our collective success is more important than any one person's performance.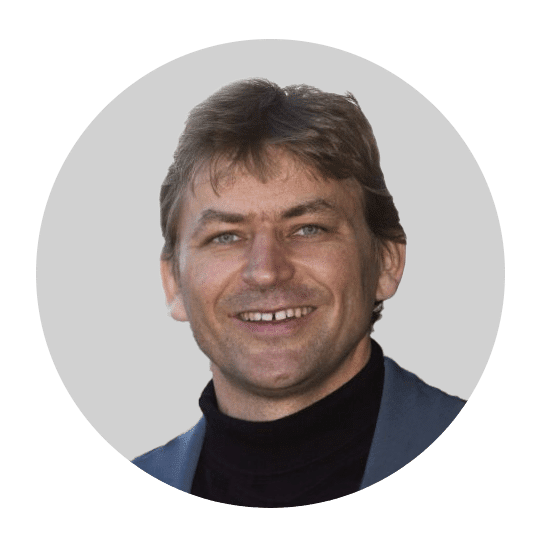 "We empower our workforce to be excellent in all that they do."
Eistein Fosli, Founder and CEO
We want to make a positive difference in people's lives, through creative hiring and sharing of our profit with charity organizations around the world.
Subscribe to our newsletter
Sign up to receive the latest news and updates.