Optimizer for SAP® Licensing
Achieve a clear view of purchased licenses and current licensing
Gain control over SAP licenses and be audit-ready
Find the most efficient license type by tracking inactive, low active and duplicate users
Manage SAP engines and track indirect access
Get answers with a one-on-one walk-through.
Schedule a live demo today. We'll show you how your business can benefit from an efficient software asset management program with Open iT usage metering tools.

The growing demand for sustainability highlights why IT leaders must make their technologies eco-friendlier. Learn how in this article.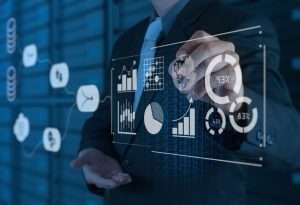 Recognizing the role of software license management and FinOps in optimizing IT spend is the key to maximizing business value.
Software license management is indispensable to the optimization of IT assets. Learn about its benefits and some of the best practices in the field.
Subscribe to our newsletter
Sign up to receive the latest news and updates.