Dedicated to optimizing
Engineering licenses
and IT assets
Maximize the ROI of IT assets through advanced metering, reporting,
and analysis of software, cloud, and SaaS usage.
Meter. Analyze. Optimize.
Open iT provides advanced metering and reporting solutions to help companies and institutions make smarter decisions on managing software licenses.
Open iT transforms usage data into actionable insights that lead to IT cost reduction, effective resource planning, improved user experience, and optimized software license management. With over 20 years of experience across various industries, it enables companies to make smarter decisions on managing engineering software licenses through advanced metering and reporting solutions.
Unused software worldwide can be turned into cost savings
users benefit from smarter ITAM decisions
of our customers see ROI within 3 to 9 months.
Take full control of your software assets on all levels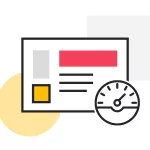 Generate accurate historical usage of applications associated with a license manager. Import these data to your preferred BI tool for more convenience.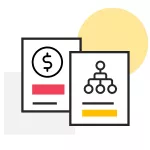 Implement a fair chargeback system based upon actual usage data which can be broken down to departments, business units, projects, user groups or individuals.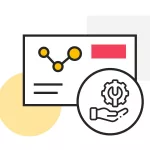 A focused investigation of the usage-based cost driving software for an organization is needed in order to demonstrate that software resources are deployed in a way which maximize both effectiveness and efficiency.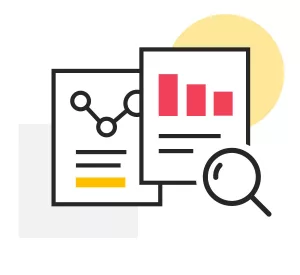 View usage by version to identify: training needs, super users, potential security risks in old versions and uptake of new versions.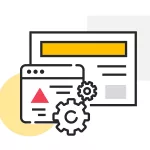 Discover opportunities for optimization by identifying the true active usage of your software applications and automatically harvesting idle licenses.
Get answers with a one-on-one walk-through.
Schedule a live demo today. We'll show you how your business can benefit from Open iT solutions.
Open iT Software has helped us manage costs as we expand the business, supporting and supplying the needs of our highest producers. We could not have done this without a tool like Open iT LicenseAnalyzer. It meters usage 24/7, always hard at work for us, analyzing and providing data for optimizing our software resources, even as we reduce or expand our activity levels. This is not a once a year job!
Open iT's solution in conjunction with their professional services group have allowed us to manage complex licensing models, like Hexagon ISL, in order to continue to optimize license consumption.
Newfield Exploration chose Open iT for the license monitoring software because it is the best in its class. When Newfield looked for information regarding its license usage, Open iT's technology, support and personnel were heads and shoulders above the rest of their industry peers.
We acquired the LicenseAnalyzer. Product is satisfactory. It fits with the required outcome. I am personally very satisfied; it sure is a perfect match. It served its purpose and I can say that Open iT is a reliable solution provider that I will recommend to others.
Overall Open iT software made my life easier so I'd say yes it was dependable and reliable.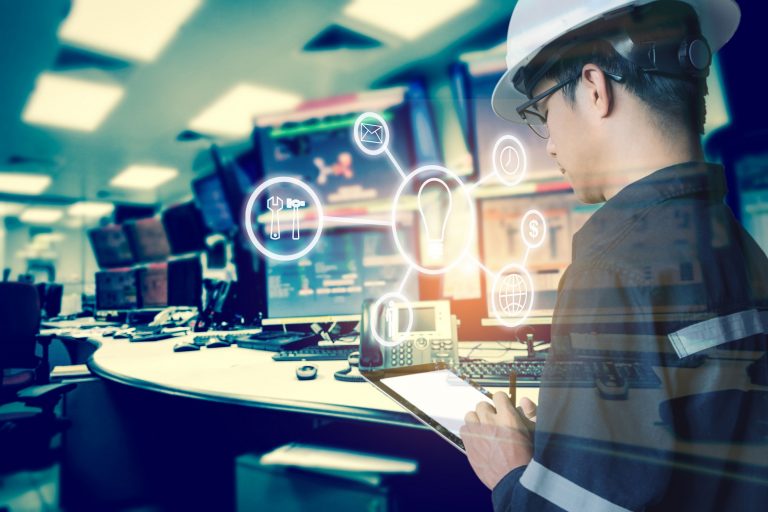 "We spend millions on subsurface software. A solution like Open iT is a no-brainer."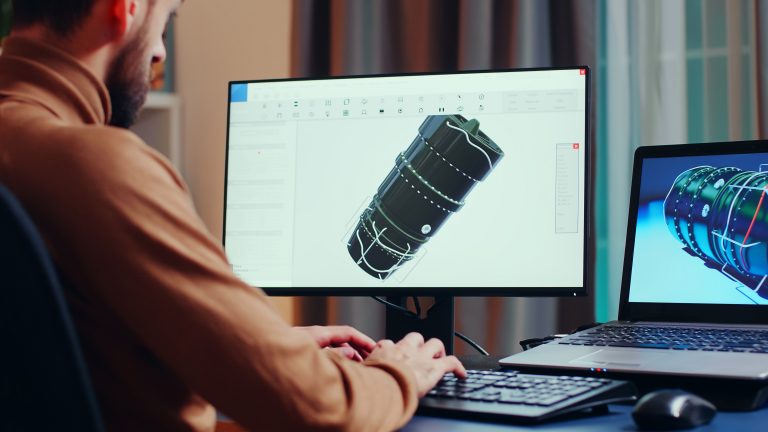 "Open iT usage reporting has enabled us to make detailed business decisions, optimize applications with minimal effort and significantly reduce annual software expenditures."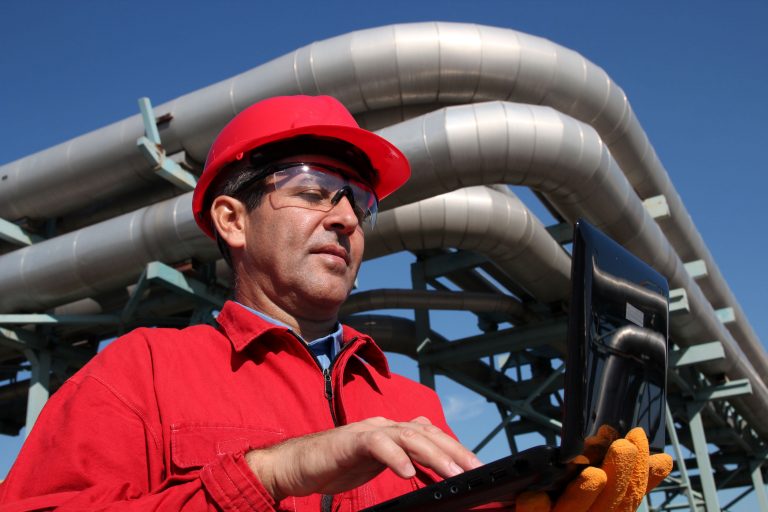 "Working with Open iT has helped us navigate the inner workings of our high-end software applications to monitor availability and activity levels – something we haven't been able to do up to this point."
Subscribe to our newsletter
Sign up to receive the latest news and updates.