Analyzer for Ansys® Software
Manage Ansys resources, investment to ensure maximum utilization and ROI of these valuable assets
Analyzer for Ansys® Software provides a rich set of enterprise-wide software usage reports and powerful real-time views of current utilization so managers can easily see and optimize their Ansys licensing.
Enterprise-wide Ansys usage data collection
Customizable reports and dashboards
Enable IT chargeback or cost allocation
Choose your Optimization Level
Analyzer for Ansys® Software is offered in three levels of functionality
Primary tool for software usage metering, analysis, and optimization for all business and technical applications.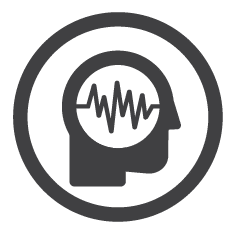 Forecasting and anomaly detection tool that analyzes current and historical usage data to predict future trends in license usage.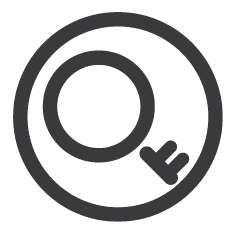 Advanced system that provides administrators a centralized portal for the administration and management of license files and license servers.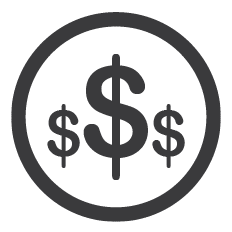 Aligning IT with business strategy boils down to how business unit managers make decisions about financing.

Get answers with a one-on-one walk-through.
Schedule a live demo today. We'll show you how your business can benefit from an efficient software asset management program with Open iT usage metering tools.


Improve your software asset management (SAM) program by avoiding these five mistakes. Read this blog to learn more.


When do you need a SAM Managed Services Provider? Read this article to find out.


IT chargebacks provide more effective ways of managing your resources. Learn how you can drive efficiency in this article.
Subscribe to our newsletter
Sign up to receive the latest news and updates.