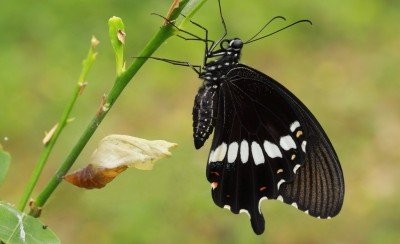 Information technology (IT) is a crucial factor in reducing costs and adapting today's evolving market demands–characterized by global competition, rapid communications, streamlined production and supply chain operations. Change is inevitable, and managing the complexity of change in today's IT environment is important. Managers need to identify business and technical drivers, and find the best tools available to meet the competing demands for reduced costs and improved quality.
One of the goals of change management is to ensure orderly and effective transformation. To do this, managers need more visibility and control to use IT fully and serve the enterprise, driving business innovation towards renewed growth.
To gain full control and to fully assess organizational IT needs, managers need an overview of all their distributed resources. Such an overview should provide real-time monitoring, from the enterprise level down to an individual user, across any site, location, business unit, country or time zone. With this kind of access to information, a business manager can simplify IT audits, plan a budget more proactively, document compliance, increase productivity, and enhance best practices.
Embracing an opportunity to reorganize and reshape the organization is also a strategic way to create a new IT culture in the company. By adjusting to the commoditization of IT services, and using this to reduce costs, and by linking IT's success to the success of others outside the IT department, managers can create a fundamental change in how computer technology is regarded and used within an organization.
Change management is not a one-way street, and resistance to change may produce chaotic situations. But business leaders, by analyzing organizational IT resources, can implement fast and effective transformation. With more control resulting from a greater awareness of issues, managers can take actions which encourage better performance by employees. Measures such as reinforcing effective behavior and incorporating best practices leads to smarter utilization of resources, increased user productivity, improved ROI, and reduced costs, without cutting projects or jobs.
Are you ready to face your biggest IT challenge? Schedule a demo and start optimizing your IT assets today with Open iT software license monitoring tools.