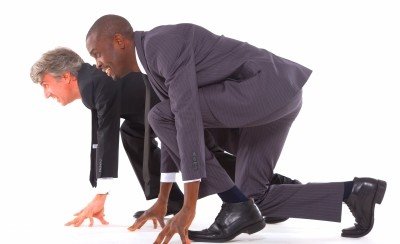 Senior business executives' goals include completing projects on schedule, while driving down overall costs. To be able to accomplish both of these business objectives, CIOs must deliver IT services supporting these goals. CIOs, often called visionaries, may push for initiatives they believe could transform the company. CFOs, often more conservative, might not agree with these ideas, suspecting CIOs of devising faith-based, unfeasible, immeasurable projects.
Due to tight constraints on spending, IT departments require corporate approval for all new investments, especially now when CFOs are focused on reducing costs and achieving greater ROI. During the current recession, balancing the demands of both short-term cash needs with long-term capital planning is a challenge for finance and IT departments. Such a challenge can be overcome if the departments work together to analyze their situation and make strategic business plans.
Why do they need each other? The CFO and CIO should jointly maintain a level of consistent communication with teams that oversee and ensure peak performance and efficiency at all levels of operation. The IT department's main focus should be about how to get the most value out of each asset, and support the users of these assets to work in the most productive way. The CFO ensures compliance with regulatory requirements, and maintains confidence in accommodating the next wave of change with robust flexibility. The CIO provides the CFO with tools for performance management, such as dashboards, integrated planning with budgeting, and profitability analysis.
So what do these leaders have in common? They both need a financial and business analysis tool to foresee areas needing change, to improve performance and efficiency. With Open iT software, they can map data requirements and resolve issues with accurate financial data in reports representing a "single version of the truth."
A CFO alone can't gather the necessary data to formulate strategic goals. And a CIO can't do it alone either; they need the CFO's expertise to determine which financial metrics are critical, and where they may overlap. Working collaboratively here is vital for both parties, and by using Open iT software as their business analysis tool, together they can strengthen their roles as strategic business advisers.
Promote effective IT/Business integration with Open iT asset management software tools, schedule a live demo today.