Engage with leading innovators and pioneers from the convergence of the energy and digital landscapes at the 2023 Digitalization in Oil and Gas Conference. Set against the backdrop of the illustrious Hilton Americas-Houston from September 14-15, 2023, this immersive two-day experience offers insights into the most recent digital advancements and emerging technologies reshaping the oil and gas industry. Join Open iT at the event where we, a leading provider in software license management, showcase how our solutions can refine your digital strategy, amplify productivity, guarantee compliance, enhance efficiency, and bolster profitability.
Open iT has consistently been instrumental in advancing the success of premier oil and gas entities. Our state-of-the-art software license management solutions empower top energy organizations to tackle operational challenges, optimize software utilization, and substantially curtail their IT expenditures.
Join us at the 2023 Digitalization in Oil and Gas Conference, where we can explore together how our solutions can fuel and propel your organization's digital transformation journey.
We look forward to connecting with you there!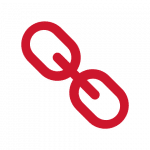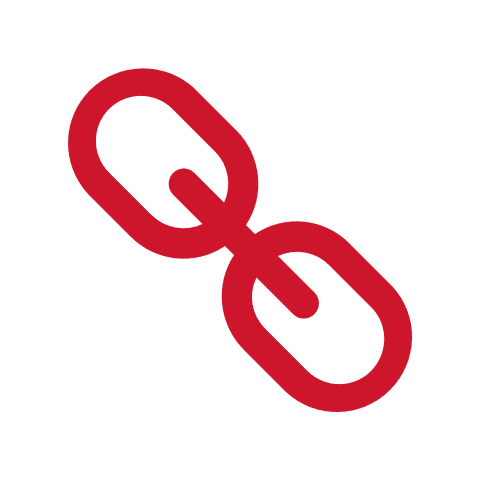 9TH ANNUAL DIGITALIZATION IN OIL AND GAS CONFERENCE
The 9th Annual Digitalization in Oil and Gas Conference is the only event that consistently brings hundreds of global oil and gas technology executives together with the world's most innovative digital technology companies, to discuss and showcase the latest case studies and solutions in the upstream, midstream and downstream sectors. 
Visit https://www.digitalizationoilgas.com/ for more information.  
Enterprise Software Licensing Consultant
Tripp Lewis has worked in the IT industry for over 20 years in multiple capacities including Solutions Consultant, Software Specialist, and
Cloud
Engineer, and has worked closely with enterprise clients
across
various
industries
. He has direct experience in large-scale cloud migration, enterprise security, and software automation of processes and tasks that improve
operational
efficiency
and streamlin
e
costs. He is passionate about
helping
his
clients improve their business
productivity
and
overcome
the
challenges related to the adoption of
new technologies
in a cost-effective manner.
Tripp has been consulting with clients
of
Open
iT
for the past 3 years on the benefits of software usage metering
and reporting analytics
to
optimize
licensing positions, resulting in millions of dollars in savings for
their organizations
.
His consultative approach and systematic use of technology and software-based optimization have given his clients better visibility into their operations
, resulting in a measurable
impact on their profitability
.