Open iT is an approved vendor of the USA General Services Administration (GSA). As a GSA contract holder, it can offer its solutions to American federal agencies and departments. By purchasing through the GSA contract, these agencies can enjoy a streamlined purchase process and access the best market price available for Open iT.
How Can We Help GSA Agencies?
We support the goal of enhanced cybersecurity through efficient software management. Open iT combines technical requirements with the need to deliver actionable information, so agencies comply with the OMB's requirements.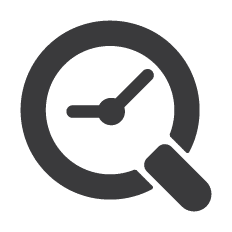 Open iT offers valuable assistance to GSA agencies by providing a robust license management solution that helps them gain visibility of the full software inventory.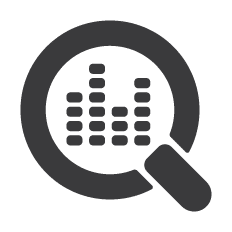 By analyzing software usage patterns, GSA agencies can make informed decisions when identifying the agency-critical software in use and use this data to effectively plan for the acquisition process.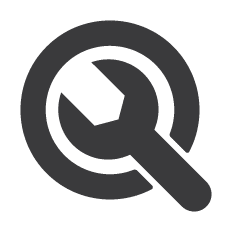 Access Open iT reports through a single dashboard with unified reporting. There is no need to install a separate program, because this dashboard may be accessed from a Web browser

Easily identify application versions that pose a security risk and eliminate them from your portfolio.

Proactively plan your software investments
Open iT is here to assist you with obtaining high-quality levels for your end users and identify cost-saving opportunities by proactively planning your software investments.
Our Relevant SINs Under Schedule 70
Numerous US government agencies, especially in manufacturing, technology and communication, energy and utilities, construction, and education, use Open iT to monitor engineering software activities within their departments at the local and federal levels.
Benefits of Buying Open iT Through the GSA
Enjoy two huge benefits when buying through the GSA. 
Ready to Explore Your Options?
Send us a message by filling out the form below
Or give us a call at +1 281-599-3400.
Subscribe to our newsletter
Sign up to receive the latest news and updates.