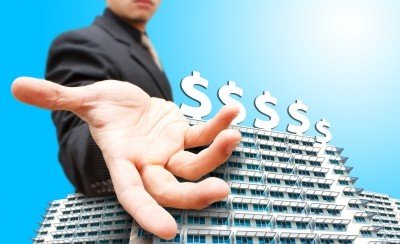 Cost-cutting initiatives have gained prominence in the recent economic turmoil. The downturn isn't over yet, so the demand to reduce costs hasn't gone away. Implementing low-cost strategies without hindering a company's growth potential is a tricky proposition; business leaders often make unnecessary budget cuts to IT resources, unaware there are alternatives to sacrificing needed technology.
One of the most effective ways to reduce IT costs is by renegotiating software contracts. As technology changes, contracts can become outdated relatively quickly. Having an overview of all distributed resources and of how these are used can help managers avoid paying for unnecessary products or services.
By possessing accurate information about their IT assets, they have the control needed to handle project planning, contract negotiations, software audits and compliance requests efficiently and authoritatively.
Internal IT chargeback also provides an opportunity to reduce IT costs and mitigate risks. Accurate chargeback provides the IT department with a meaningful way of measuring the cost of their services, and offers flexibility, allowing the company to keep up with current technology and to adjust contracts with service providers that match the organization's real usage.
Business leaders want to complete projects on schedule, while driving down overall costs. To be able to accomplish both of these objectives, they need critical metrics to be able to analyze trends and forecast future costs more accurately, to improve their budgeting. Business units appreciate transparency, and having fair and reliable chargeback mechanisms in place will contribute to better valuation of IT services.
Supply your business leaders with license management tools. Learn more about how to reduce your IT costs today, schedule a free live demo today.