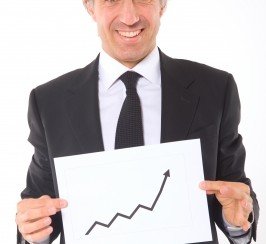 A budget is typically prioritized and allocated based on the profitability of any given division, and IT spending has always been susceptible to the cold calculus of CFOs. IT investments are often considered immeasurable and their business value is difficult to prove. As a result, CIOs often get a budget that's inadequate to effectively carry out initiatives forgetting the most value out of each asset, and for supporting employees' productive use of these assets.
One issue that compounds the problem is that too often, new software license purchases and upgrades were simply based on estimated headcounts, causing the organization to overspend.
CFOs have the expertise to determine which financial metrics are critical for cutting down unnecessary expenditures, but they don't have tools to identify usage issues, such as how frequently software applications are utilized.
Finance and IT leaders can strengthen their partnership through a shared agenda, by using current technology for baselining and benchmarking current performance, and introducing metrics showing software usage's impact on business productivity. With these metric reports, CIOs can justify IT projects, while making it easier for them to work collaboratively with CFOs to reduce costs and achieve greater ROI, for example by renegotiating software license agreements.
By implementing measurement options, IT managers get a clear overview of which things can be done to help their company increase user productivity. Metering IT assets and analyzing reports are an important step in fostering a stronger working relationship between company finance and IT leaders.
Schedule a free demo today and see how you can use Open iT metering and software licensing solutions to cut IT costs and increase productivity.