Posted on April 25, 2016 3:15PM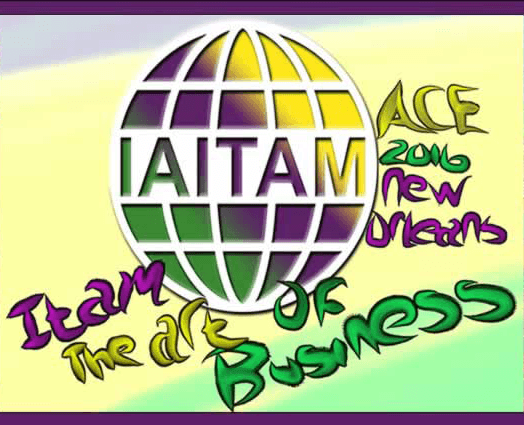 Open iT software usage metering will make its way to the IAITAM 2016 Spring ACE Conference, which will take place in New Orleans, Louisiana, May 11-13.
Open iT Sales Director Linda Cole will be leading the speaking session scheduled on May 11th at 3:30 PM to 4:30 PM. She will cover "Software Compliance vs Optimization" and provide tips and insights not just on the different approaches to these two seemingly diverse issues, but also on how to implement a software optimization program that works well with compliance or SAM programs.
Come see how the optimization of software assets can identify areas for cost reduction for IT leaders. We look forward to seeing you there.