Posted on December 12, 2016 3:44PM
Open iT is delighted to announce that we have added subscriptions of Microsoft Power BI Pro in our Base Enterprise (starting from version 6.5.1) packaged with dashboards for it.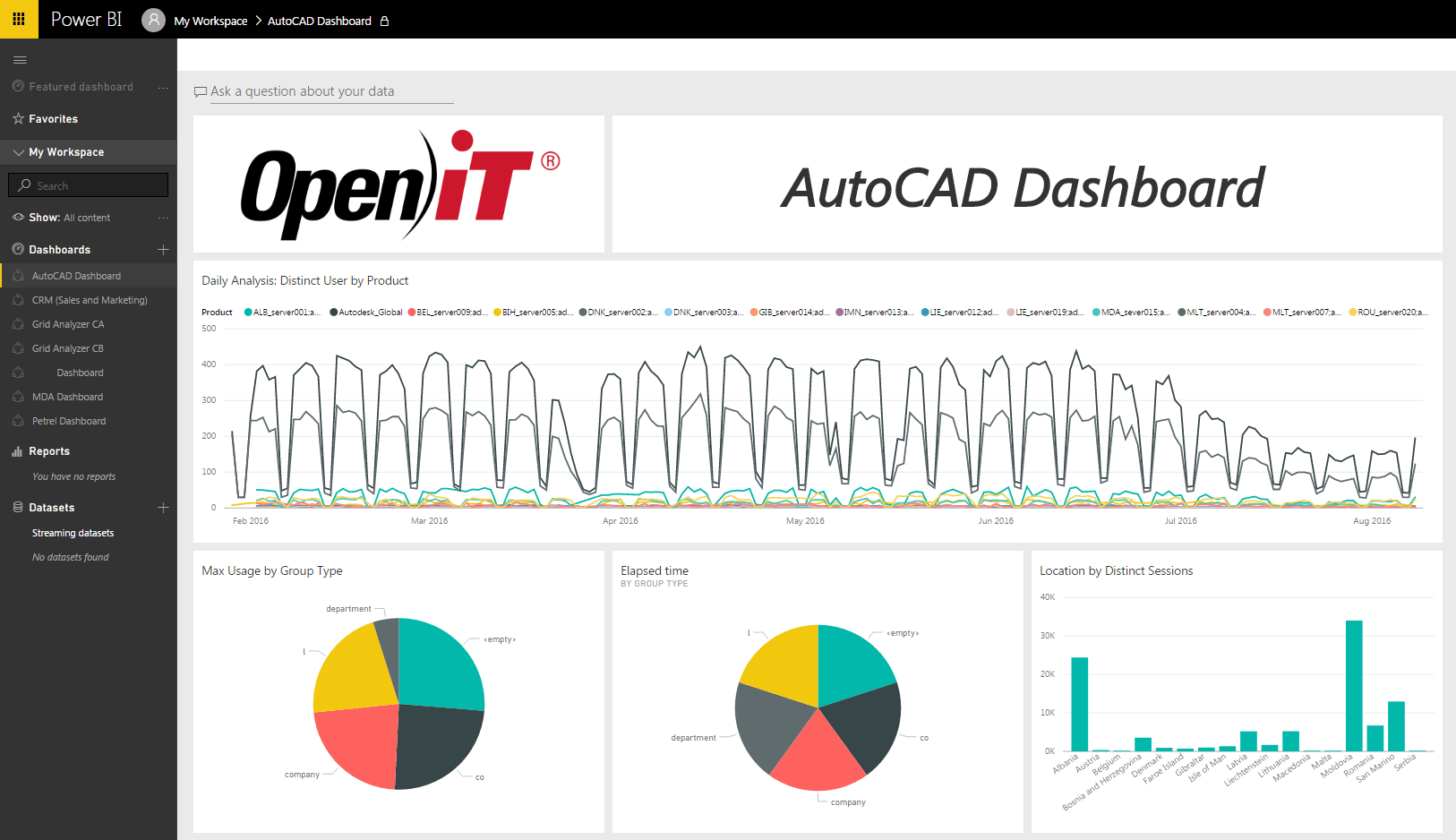 Power BI is an interactive reporting tool from the Microsoft business intelligence portfolio. It has a simple interface with deep integration with other Microsoft products. This has made it an increasingly popular tool for creating dashboard and reports. Recent Gartner research has cited Microsoft as a leading provider of business intelligence visualization tools.