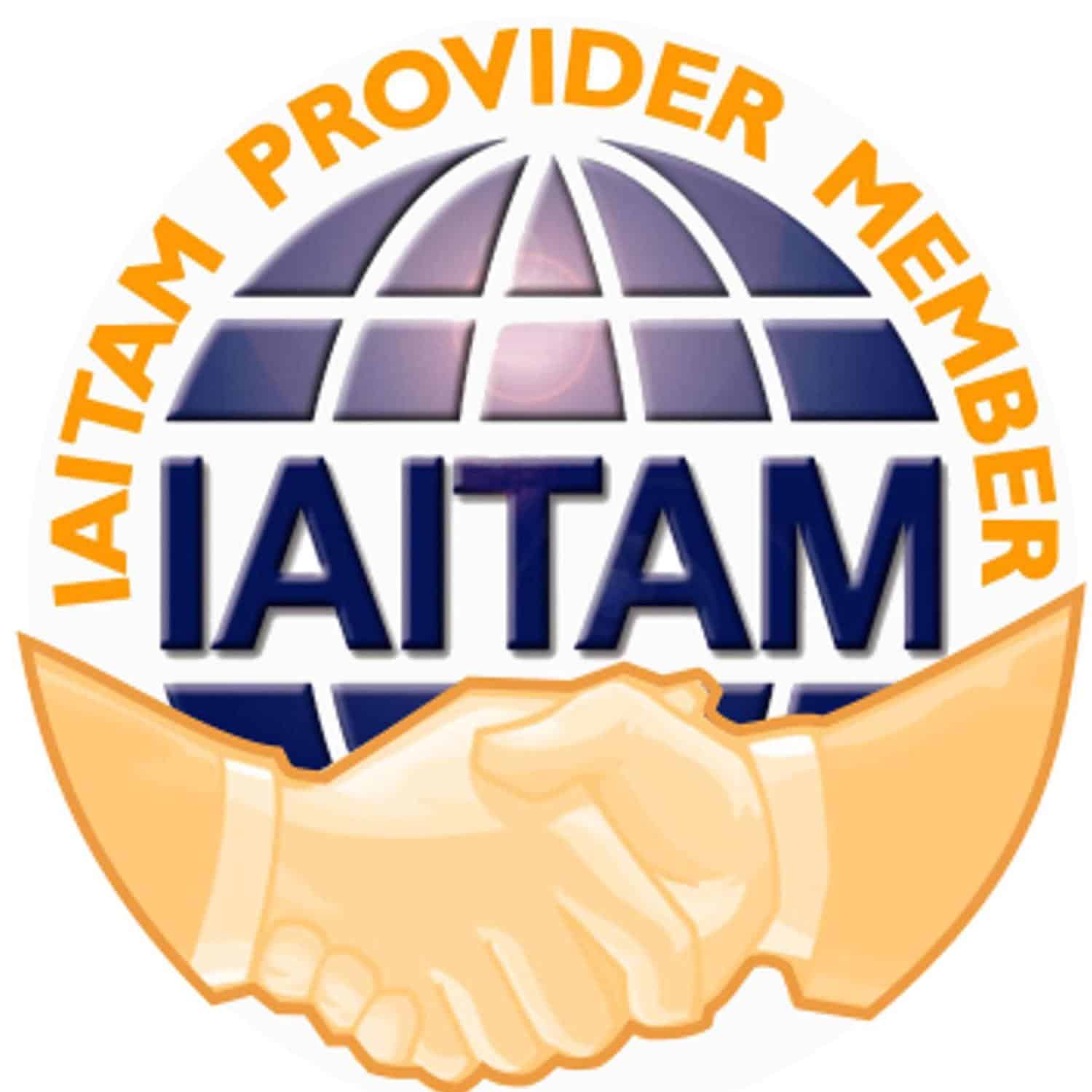 Many organizations capture some usage data of IT assets, but do not use it to improve cost optimization and user efficiencies. In addition to focusing on core tasks like IT compliance, you can use software usage data to help sourcing and vendor management team prepare for vendor negotiations, and to support technology uptake by building skilled user groups using core technology. Metering and managing IT resources better will help you work together with business leaders to produce more value for your company.
As a provider member of the IAITAM association we continue to provide case studies, webinars, IMUG seminars and other educational resources for IAITAM members.
Open iT's Brad Gibson will hold a webinar with www.iaitam.org on Thursday, November 21, 2013 2:00 PM – 3:00 PM EST.
A special business case will be presented that explains how AVIO was able to cut 47% of their cost of an expensive software package.