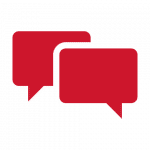 Meet the Open iT Japan GK Team, and we will show you how our solutions can help you meter, analyze, and optimize your CAD/CAE/CAM and other engineering software license usage and maximize your IT assets.
Please send an e-mail to sales-jpn@openit.com or contact us at 080-9271-1046 if you have any questions.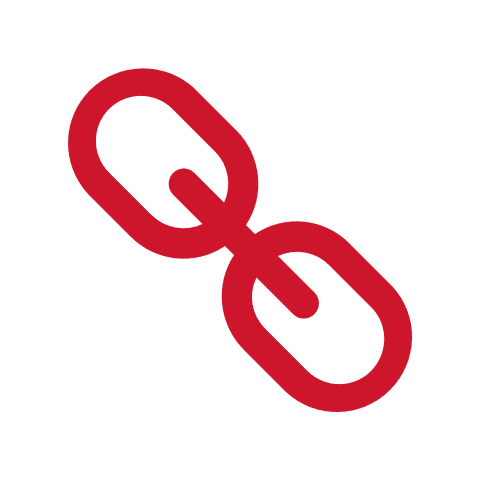 This special event introduces companies to the latest trends and ICT solutions in the building and construction industries. Visit the Archi Future 2022 page for more information.
Tokyo Fashion Town Building, 3-4-10 Ariake, Koto-ku, Tokyo, Japan.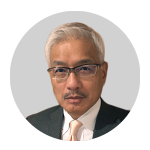 President, Open iT Japan GK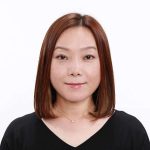 Customer Support Specialist