For more than a decade of joining COE conferences, we are back with in-person events to connect with other industry experts and learn about the latest industry developments.
Meet our colleagues to give you tips for a seamless software portfolio optimization and a glimpse of the complete Open iT solution. Meet our COE attendees.
By providing your contact details, we can provide a 10% discount to you and your team's COE registration fee.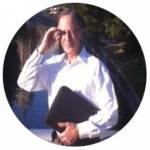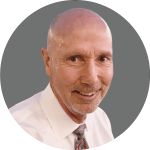 Director Of Strategic Partnerships,
North America