Meet the Open iT Team in Miami this year, April 16-19! Make plans to join us and hundreds of your peers to take in all of the valuable insight and knowledge presented at this unique Dassault Systèmes community event.
Visit us at Booth#104 during the 2023 COExperience Technifair. We'll showcase our products and services, and we will give you tips on how to meter, analyze, and optimize your engineering software license usage and maximize your IT assets.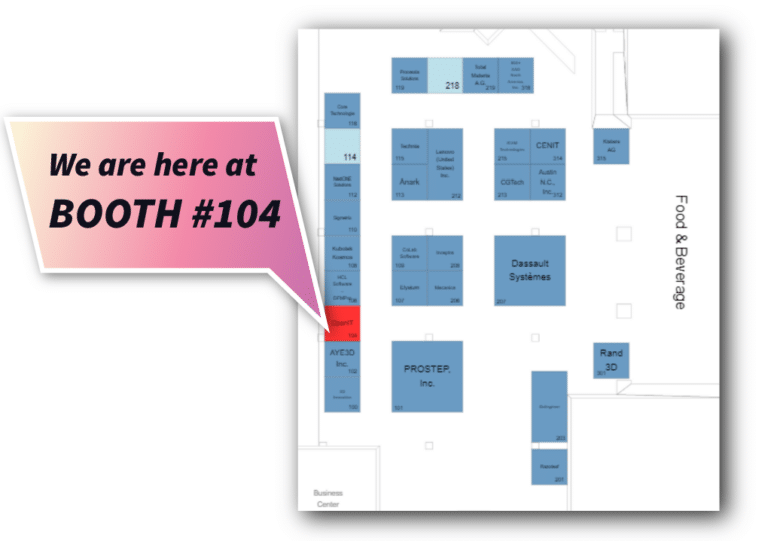 The premier Dassault Systèmes user-focused conference where hundreds of Dassault Systèmes users and preeminent industry partners will connect with one another and access transformative education that will help them build skills, increase efficiencies, and gain knowledge.  
Visit http://www.coe.org/coexperience for more information.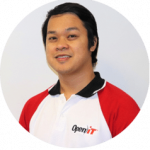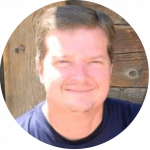 Senior Sales Executive – North America