Join us at the upcoming International Congress and Exhibition Colombia Oil and Gas 2023 which will be held at Bogota, Colombia from July 26 to 27, 2023. This two-day event provides a unique chance for leading energy companies to forge invaluable connections while staying at the forefront of the latest trends and emerging solutions in the oil and gas industry. Open iT, a leading provider of software license management solutions, is a participant at the event to meet, engage and share with industy leaders in the energy sector some of the best practices in IT asset management. Don't miss this highly anticipated event – register today! 
See you there!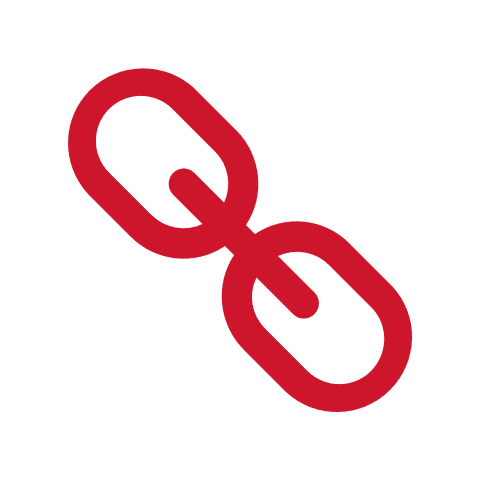 5th International Congress and Exhibition Colombia Oil and Gas
International Congress and Exhibition Colombia Oil and Gas is an international, professional platform, bringing together flagship oil and gas companies from Latin America and world suppliers for the industry. Colombia Oil And Gas 2023 Business Congress enables to continue networking, share ideas and experience, work out anti-crisis solutions. 
Visit https://colombiaoilandgas.co/ for more information.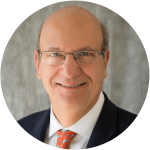 Director of Sales, Latin America
Tomas Gyarfas has worked in the IT industry for over 30 years in many capacities including Sales Director, Territory Manager, Managing Director and has worked closely with clients from various industries. He is passionate about helping businesses save money and become more productive through the use of technology. He has extensive experience in consultative sales. Tomas is an Electronic Engineer from the University of Caracas, has a master's degree in Finance from UNIMET, and has participated in university extension programs, including the Accelerated Development Program at Rice University, and the Executive Program at IESA. Tomás is a Territory Manager and Sales Director for Open iT, responsible for Sales and partners in Americas.