Join the world's leading IT Asset Management professionals at the IAITAM Annual Conference and Exhibition (ACE). Explore the latest in ITAM's impact on business operations, compliance, and profitability with over 100 educational sessions, workshops, and networking opportunities. Open iT, a leading provider of ITAM solutions, will be participating at the event. Gain relevant knowledge from ITAM experts and vendors, including Open iT, to improve your asset management programs and take your business to the next level. Attend ACE today.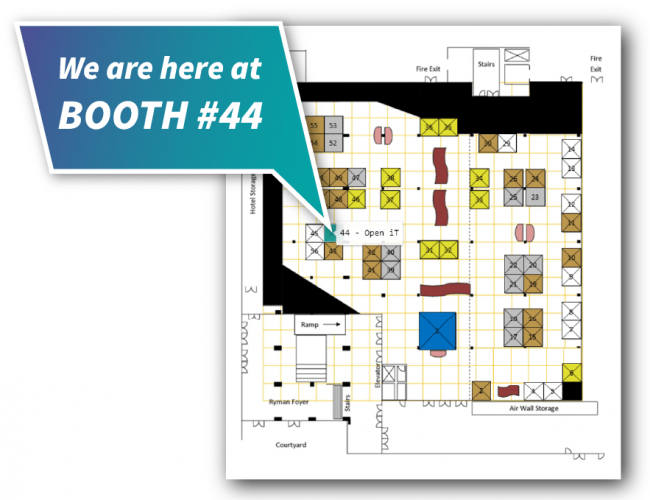 Speakers: Linda Cole & Eistein Fosli
May 9 (Day 1) | 2:15 PM (UTC -5)
Negotiations with software vendors can mean the difference between cost efficiency and wasted funds. Organizations need to ensure they get their money's worth during contract negotiations with their vendors. The lack of visibility and proper information impedes the ability to more successfully negotiate, which may lead to purchasing a disproportionate number of software licenses against the organization's actual needs.
In this session, we will discuss how real customers are using analytics, including impact analysis to better leverage these negotiations to attain the best deals. Find out some of the industry best practices in getting the most out of your software budget. We will also discuss the Vested Contract Model which is a new approach to IT vendor contracts that aims to address the common challenges faced in traditional, transaction-based contracts.
Speaker: Angelo Pacheco
May 10 (Day 2) | 11:15 AM (UTC -5)
A global space company has partnered with Open iT to help them track the software usage of their major vendors, such as ANSYS and Siemens among others. Initially, they wanted to ensure that they remain in compliance with the license agreements they had with their vendors, but soon, they learned to reap the advantages of using a powerful software metering solution through a wide array of flexible reports, deep-dive analyses, and predictive analytics.
In this session, we will discuss the experiences and best practices that this global aerospace company has employed in effectively managing and optimizing their licenses, as well as explore the benefits of using software usage metering solutions that can be tailored to the specific needs and requirements of your company.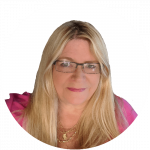 Business Solutions Consultant
Linda M. Cole is a Business Solutions Consultant at Open iT, Inc. She has been in the IT industry for over 30 years in many capacities including General Manager, Branch Manager, and others giving her P&L responsibility and experience with challenges across many departments that her clients may face. Her industry experience also includes virtualization, cloud adoption, and IT infrastructure management. She has been consulting clients for the past 6 years at Open iT on the benefits of software usage metering and how to utilize the various data points to optimize licensing.  This strategy not only saves her clients millions of dollars on software licensing, but she also employs her business management experience from various organizations to advise clients on how to utilize processes, workflow, and technology to solve business problems in a cost-effective way.  Linda is a high-energy seasoned speaker and keeps her talks interactive with the audience.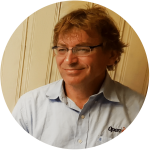 Open iT's Founder and CEO, has a Master of Science in Informatics and ten years of experience as a consultant for top companies. His practical solutions have made Open iT a market leader in resource optimization, IT cost efficiency, and strategic organizational management.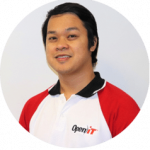 Angelo Carlo Pacheco is the Customer Success Manager at Open iT, Inc. He's an IAITAM Certified Professional with expertise in solution engineering, database administration, and development. His role includes ensuring client retention and handling customer issues. He holds a Bachelor's Degree in Computer Science and has been a speaker at various events.