One of the challenges organizations face is optimizing and managing applications which includes different licensing models.
This webinar will share insights on managing the various MathWorks toolboxes, regardless of licensing model, by collecting and metering usage from various data sources, such as networks, license servers, or even individual workstations.
We prioritize your convenience. This webinar will be streamed two times to cater our global audience.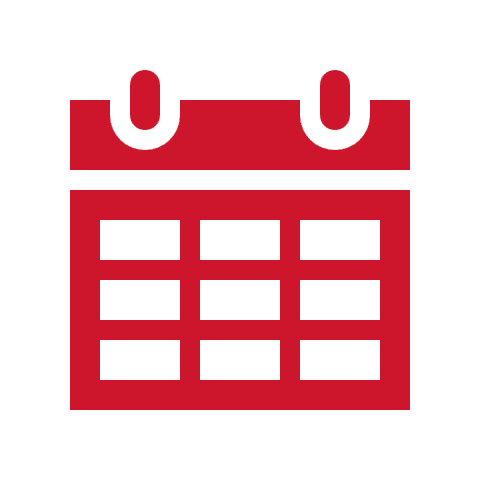 10:00 AM (UTC +2) & 11:00AM (UTC –5)
Malou Albendia
Solutions Architect
Equipped with 10 years of experience in the software industry, Malou is currently working as a Solutions Architect at Open iT's Norway Office. She is highly experienced in software development, business intelligence development, data analysis, and software asset management and optimization.
She also enjoys traveling and recently visited the wonders of Spain. Malou is always up for the challenge to help companies achieve their software optimization goals in various industry verticals such as Engineering, Energy, Automotive, Manufacturing, Aerospace, and more.