Fast technological development, changing license types, and current license agreements of various software vendors may become too challenging for an organization to manage.
Through this webinar, we will share the new features and capabilities of Open iT v9.17 that could help organizations meet these emerging challenges, including:
New data collection capabilities that we now support to efficiently manage and analyze software usage;
Support for managing SaaS applications with reports for better license optimization and cost reduction; and
An introduction to a seamless and centralized platform for the management and reporting of software portfolios.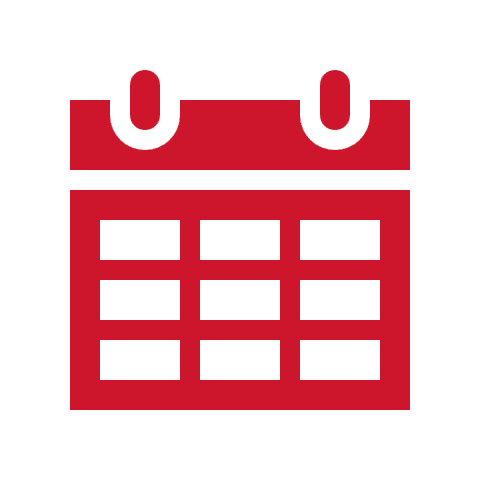 Session 1: 10am CEST | 11am IDT
Session 2: 11am CDT | 1pm BRT
Learn more and register today!
Ace is an Open iT Solutions Engineer specializing in IT resource analysis, management, and optimization. By providing hosted and onsite professional SAM services like consultancies and trainings, he has compiled experiences servicing enterprises to better their licensing positions and more. His involvement with companies under different verticals, particularly the Oil & Gas and Engineering industries, serves as his ground for developing practicable management methods, especially for SAP®.