El Paso Reduces Annual M&S Costs each Year through IT Usage Visibility
Highlights
El Paso needed to reduce their growing software maintenance costs as they experience a downturn in the economy.
Management lacked detailed information about actual usage.
The Open iT solution improved checkout and usage practices and eliminated unnecessary purchases.
By tracking actual usage patterns, El Paso saved hundreds of thousands of dollars during first year of use.
El Paso Pipeline Group owns the largest natural gas pipeline system in North America, and supplies major markets as the nation's leading interstate gas franchise. With over 5000 employees in Brazil and the United States, El Paso has established itself as a leading producer in two core areas of business, pipelines and exploration/production.
Business Challenge
El Paso has a large inventory of expensive geosciences and engineering applications to aid their efforts in exploring for hydrocarbons and safely bring them to the surface. In the midst of a global economic downturn, the company spent significant time and effort to reduce their growing software maintenance costs.
High-end software was managed by FlexNet, which allowed the company to view license checkout activity, but lacked the ability to track usage and productivity levels. When the IT department received requests for high-end software claiming they were at full capacity using existing licenses, the IT team knew they needed more detailed information about actual usage. They also needed to limit server-based licensing to avoid potential hardware expansions.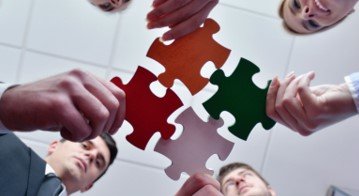 Cost Allocation and IT Chargeback
The most efficient way to create more accountability and awareness of how IT resources are used is to implement a chargeback system.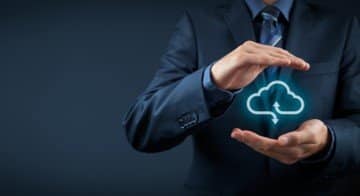 Software Usage Monitoring and Optimization
Learn how usage monitoring in an E&P IT environment can be beneficial for many stakeholders.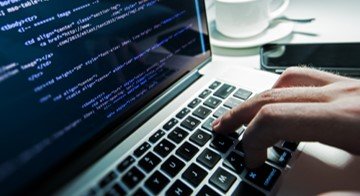 Rising Use of Subscription and Pay-per-Use Software Licensing Models
Have a meaningful software usage metrics and tools to evaluate and plan appropriately prior to making new licensing decisions.
Get answers with a one-on-one walk-through.
Schedule a live demo today. We'll show you how your business can benefit from Open iT solutions.

The growing demand for sustainability highlights why IT leaders must make their technologies eco-friendlier. Learn how in this article.
Read more →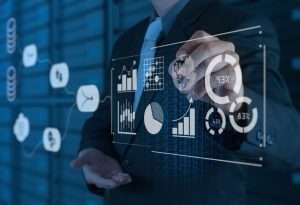 Recognizing the role of software license management and FinOps in optimizing IT spend is the key to maximizing business value.
Read more →
Software license management is indispensable to the optimization of IT assets. Learn about its benefits and some of the best practices in the field.
Read more →
Subscribe to our newsletter
Sign up to receive the latest news and updates.