Equinor Gains Billing Flexibility and Improves Workforce Efficiency with LicenseAnalyzer2020
Highlights
With branches in 28 countries, Equinor needed a solution that will help them negotiate flexible license agreements and improve work efficiency.
Using LicenseAnalyzer2020, the company was able to lead vendor negotiations using reports based on actual software usage.
Acquired insights from user-level reports enabled Equinor to create programs that improve their employees' performance.
Business Overview
Equinor is an integrated oil and gas company with headquarters in Norway and branch offices in 28 countries. Since 1998, Equinor has deployed Open iT for usage reporting on their multi-million dollar software investment, to manage software licenses used for exploration, reservoir management, drilling, production, business decision analysis and data management.
Business Challenge
Annually, Equinor pays for a wide range of software licenses used in exploration, production, project management and many other work applications. Access, training and support are crucial for achieving optimal efficiency in the usage of these applications. Equinor searched for a license administration tool to aid these processes in the company. An overview was needed, not only of purchased and installed software, but also showing how software was being used: many technical applications were used intensively at times and rarely at others. Accurate software usage analysis was needed to allow Equinor to negotiate flexible license agreements.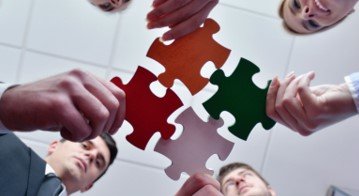 Cost Allocation and IT Chargeback
The most efficient way to create more accountability and awareness of how IT resources are used is to implement a chargeback system.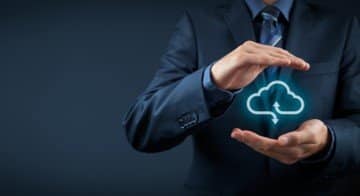 Software Usage Monitoring and Optimization
Learn how usage monitoring in an E&P IT environment can be beneficial for many stakeholders.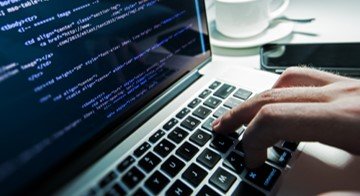 Rising Use of Subscription and Pay-per-Use Software Licensing Models
Have a meaningful software usage metrics and tools to evaluate and plan appropriately prior to making new licensing decisions.
Get answers with a one-on-one walk-through.
Schedule a live demo today. We'll show you how your business can benefit from Open iT solutions.

Improve your software asset management (SAM) program by avoiding these five mistakes. Read this blog to learn more.
Read more →

When do you need a SAM Managed Services Provider? Read this article to find out.
Read more →

IT chargebacks provide more effective ways of managing your resources. Learn how you can drive efficiency in this article.
Read more →
Subscribe to our newsletter
Sign up to receive the latest news and updates.