Fortune 500 Industrial Conglomerate Identifies Usage Patterns and Cuts License Costs by 30%
Highlights
A Fortune 500 conglomerate realized the importance of negotiating vendor agreements based on actual usage instead of estimated usage.
Open iT's capability to monitor and track software usage in different locations and across multiple platforms enabled them to identify user trends throughout their organization.
They were able to right-size their licenses and reduce costs by 30%.
Business Overview
A large industrial conglomerate involved with, among other things, energy and light metals, wanted to assess how its computer resources were being used, in order to better manage its IT expenditures. With a complex IT infrastructure distributed in multiple sites around the globe, getting a system-wide overview of its resource usage patterns and needs seemed a formidable task. Read further to see how they reduced license costs by 30%.
Business Challenge
Management was aware that accurate and comprehensive knowledge of IT and usage patterns could potentially yield enormous savings for software licenses alone. One problem area of increasing costs was in database software. Worldwide, the company had around 30 different license agreements with their database suppliers. These agreements were based upon estimated usage, while actual user statistics remained unknown.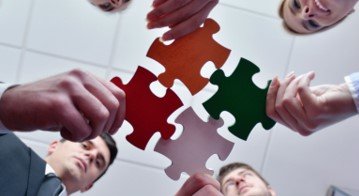 Cost Allocation and IT Chargeback
The most efficient way to create more accountability and awareness of how IT resources are used is to implement a chargeback system.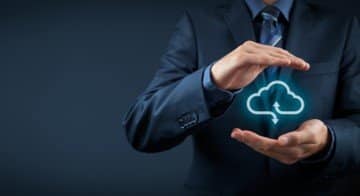 Software Usage Monitoring and Optimization
Learn how usage monitoring in an E&P IT environment can be beneficial for many stakeholders.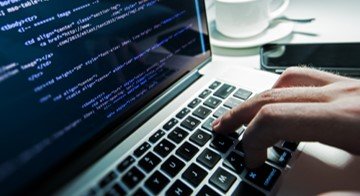 Rising Use of Subscription and Pay-per-Use Software Licensing Models
Have a meaningful software usage metrics and tools to evaluate and plan appropriately prior to making new licensing decisions.
Get answers with a one-on-one walk-through.
Schedule a live demo today. We'll show you how your business can benefit from Open iT solutions.

The growing demand for sustainability highlights why IT leaders must make their technologies eco-friendlier. Learn how in this article.
Read more →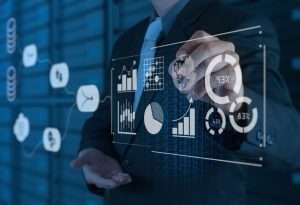 Recognizing the role of software license management and FinOps in optimizing IT spend is the key to maximizing business value.
Read more →
Software license management is indispensable to the optimization of IT assets. Learn about its benefits and some of the best practices in the field.
Read more →
Subscribe to our newsletter
Sign up to receive the latest news and updates.