Mitta Oy uses Open iT to gain IT visibility, reduces Autodesk licenses by 50%
Highlights
Mitta Oy needed to gain IT visibility after undergoing multiple corporate acquisitions.
The company was experiencing multiple denials, and purchasing additional licenses was no longer a sustainable approach.
Mitta Oy's IT Director, Marko Ukkola, used LicenseAnalyzer™ 2022 to find out the root cause of denials and bridge the information gap within the organization.
With the Open iT License Monitor Dashboard, Mitta Oy found the solution that they needed to scale up or scale down their operations as required.
Company and Business Overview
Mitta Oy, one of Mitta Group's subsidiaries, is a company based in Finland that specializes in providing consultancy services to the construction industry. With over 30 years of experience, Mitta Oy has become a leader in its field, delivering essential data that support their customers' end-to-end processes, from design to production.
Recently, the company has undergone multiple acquisitions, allowing it to further expand its reach and build a competitive advantage over its competitors. However, growth is not a painless process. The expansion brings along the need for digital transformation. In addition, the aggregation of resources – a consequential circumstance that follows a corporate acquisition – raised awareness of the importance of having a holistic view of their entire IT estate.
Get answers with a one-on-one walk-through.
Schedule a live demo today. We'll show you how your business can benefit from Open iT solutions.

Overseeing Autodesk licenses for enterprises with offices in various locations can be daunting. With different departments and teams spread across the country (or the globe!), keeping track of licenses and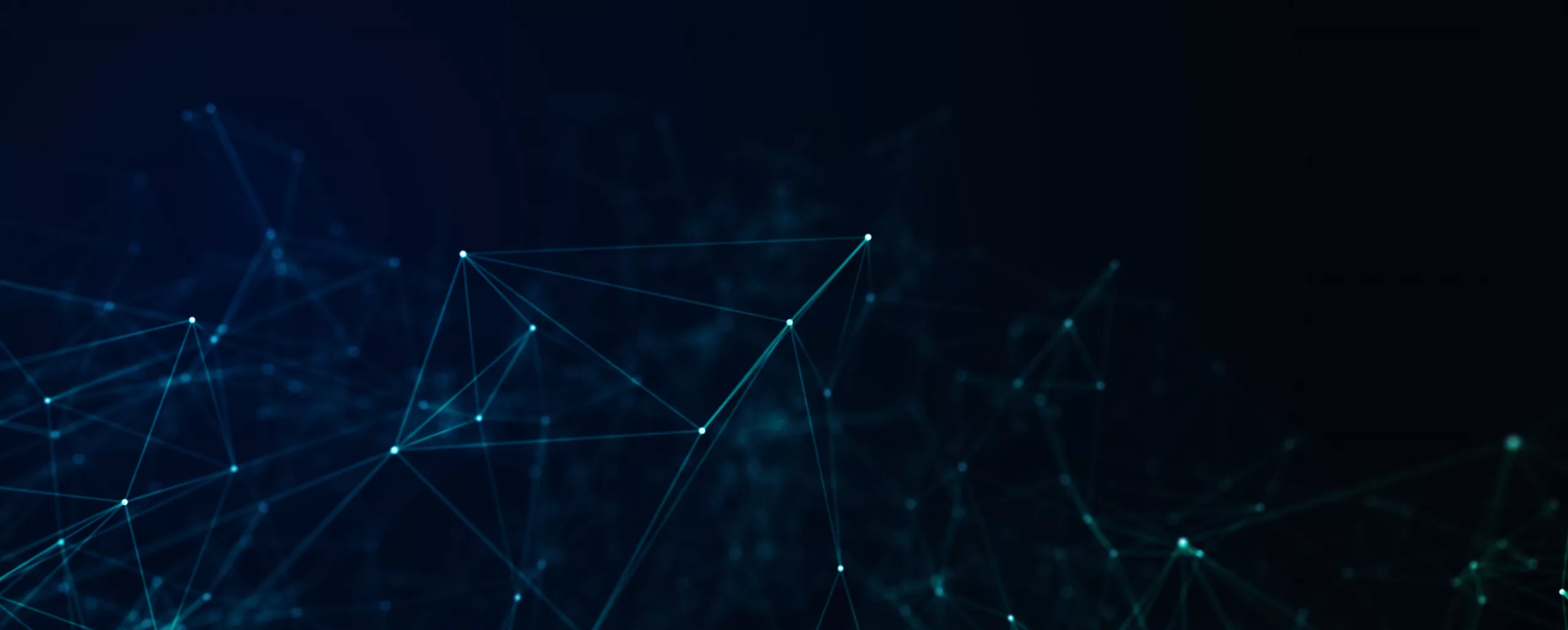 We live in an age where technology is so pervasive, that most organizations are partially or wholly dependent on hardware and software to function and remain viable. Just consider for

As one of the leading computer-aided design (CAD) and computer-aided engineering (CAE) software in the market, SOLIDWORKS is used by thousands of companies across various industries for their design, engineering,
Subscribe to our newsletter
Sign up to receive the latest news and updates.