Engineering Software Administration
and Optimization (ESAO)
Start your Open iT Training journey with this online course on Engineering Software Administration and Optimization, in which our team of experts will equip you with the best practices and processes to get the most out of your software investments.
Master the ins and outs of managing the Open iT Core Reporter and/or Analysis Server. Explore various topics around License Administration. Get expert guidance on licensing infrastructure best practices and efficient license management to optimize applications usage. Acquire hands-on experience on the best practices in license management and usage optimization, with a practical output that you can take back to your company.
A. Core Server Administration
Active Directory/LDAP Integration
Patches Installation
Data Regeneration
B. Analysis Server Administration
ETL Logs
Roles
Web Access Management
C. Troubleshooting
D. User Management
E. Infrastructure Best Practices
F. Daily Operational Management and Troubleshooting
License Path, Log File Path, Option File Path, Log Rotation
Naming Convention
License Server Best Security Policies
What's Trending: FLEXnet Publisher, Elastic Licensing, Tokens

The growing demand for sustainability highlights why IT leaders must make their technologies eco-friendlier. Learn how in this article.
Read more →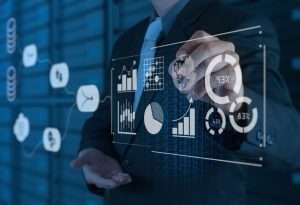 Recognizing the role of software license management and FinOps in optimizing IT spend is the key to maximizing business value.
Read more →
Software license management is indispensable to the optimization of IT assets. Learn about its benefits and some of the best practices in the field.
Read more →
Subscribe to our newsletter
Sign up to receive the latest news and updates.