Open iT Administration
and Reporting Training
Start your Open iT training journey with this online course on the administration of your Open iT solution. Our team of experts will equip your administrators with the latest in best practices and processes to get the most out of your investment.
Learn to maximize ROI with expert guidance in reporting and analysis. Use live data to gain hands-on experience in reporting and analysis with practical output that the participants can take back to their respective companies. Although some prior familiarity with Open iT software would be helpful, it is not required.
A limited number of seats are available, so sign up now to reserve your spot. Early bird rates are available for a limited time!
*Special or customized topics, apart from those mentioned above, may be included upon request. Special training sessions on topics that you prefer may also be arranged.

The growing demand for sustainability highlights why IT leaders must make their technologies eco-friendlier. Learn how in this article.
Read more →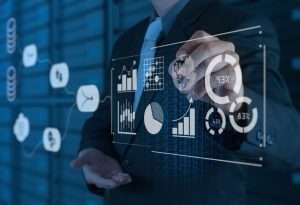 Recognizing the role of software license management and FinOps in optimizing IT spend is the key to maximizing business value.
Read more →
Software license management is indispensable to the optimization of IT assets. Learn about its benefits and some of the best practices in the field.
Read more →
Subscribe to our newsletter
Sign up to receive the latest news and updates.