Chiyoda Philippines Corporation
CPh Builds Software Optimization Success with Reliable Usage Data
Highlights
Chiyoda Philippines Corporation (CPh) needed accurate usage reports to maximize their IT budget as well as obtain an effective licensing position.
Despite the number of available software metering solutions online, CPh chose Open iT for its advanced metering and reporting solutions.
After installing Open iT, the company was able to right-size the number of licenses based on their internal requirements.
The availability of reliable data created opportunities for license optimization and CPh was able to reap significant savings.
Business Overview
Chiyoda Philippines Corporation (CPh), is a wholly owned subsidiary of Chiyoda Corporation in Yokohama, Japan, one of the largest engineering and construction companies in the world. CPh is primarily engaged in engineering design serving the requirements of Chiyoda Corporation, which is presently undertaking engineering, procurement, construction and other related facilities development work for their customers in gas processing, petroleum refining, and other petrochemical products. With a wealth of experience in its area of expertise, CPh has become a competitive engineering service contractor responsible for the development of refineries and other related projects in the country.
Challenge
The company gathered and integrated user license information across multiple departments for its annual IT Budget Plan. It had always been a challenge collecting such data because the majority of license cost was only based on the request of users and managers. Also, the huge manual effort involved in obtaining an accurate licensing position was error-prone and tedious. With an increasing number of licenses to manage, it had become a big challenge to reduce cost and eliminate idle applications wherever possible.
CPh realized that there was a growing need to produce reliable and accurate software usage reports with the use of a tool that would help the company:
automate the process of obtaining an accurate licensing position;
carefully analyze the usage of its software assets;
purchase licenses based on actual need as evidenced by active software usage;
find where to cut cost without compromising business productivity;
track the software installed and used on individual workstations; and
mitigate the risks associated with audits conducted by software vendors.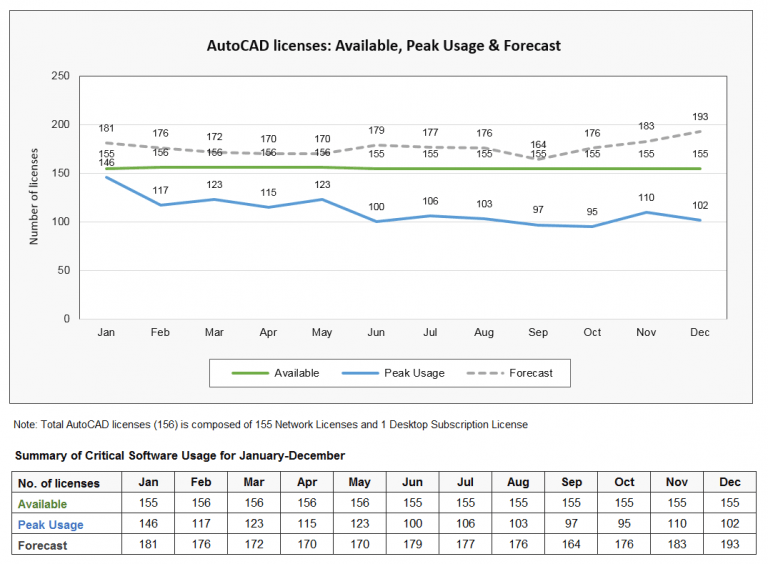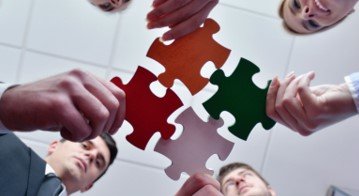 Cost Allocation and IT Chargeback
The most efficient way to create more accountability and awareness of how IT resources are used is to implement a chargeback system.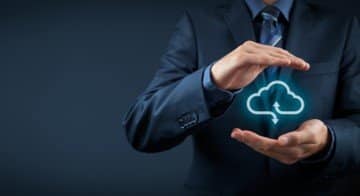 Software Usage Monitoring and Optimization
Learn how usage monitoring in an E&P IT environment can be beneficial for many stakeholders.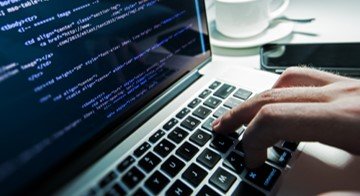 Rising Use of Subscription and Pay-per-Use Software Licensing Models
Have a meaningful software usage metrics and tools to evaluate and plan appropriately prior to making new licensing decisions.
Get answers with a one-on-one walk-through.
Schedule a live demo today. We'll show you how your business can benefit from Open iT solutions.

The growing demand for sustainability highlights why IT leaders must make their technologies eco-friendlier. Learn how in this article.
Read more →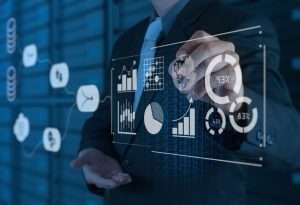 Recognizing the role of software license management and FinOps in optimizing IT spend is the key to maximizing business value.
Read more →
Software license management is indispensable to the optimization of IT assets. Learn about its benefits and some of the best practices in the field.
Read more →
Subscribe to our newsletter
Sign up to receive the latest news and updates.