The lack of license usage information makes it difficult for business units to justify their investments during budget planning. Also, the existence of multiple delivery options, the variation of license models per application, and the frequent introduction of new licensing options by vendors adds to the complexity of selecting the most cost-effective option for your organization.  
In this webinar, we aim to help companies discover how usage visibility, consolidation, and optimization of software licenses increase revenue and help maintain compliance through the following takeaways:  
How to analyze usage of IT assets in order to gain full visibility over the licensing environment 

 

How to have a central oversight of all assets under a single consolidated analysis interface, which allows greater software management capabilities 

 

How to automate the asset optimization process to reduce asset costs and maintenance overheads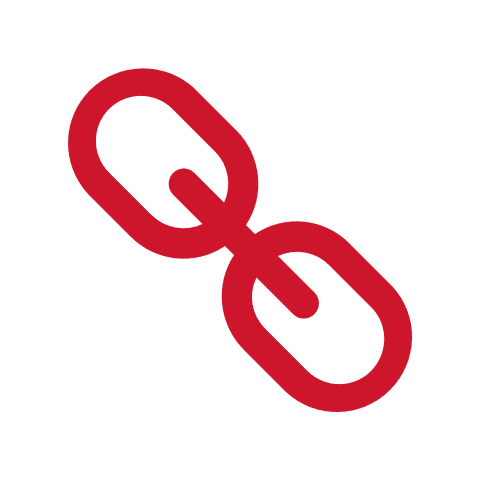 Visibility Matters: How Companies Can Save Over 30% on Engineering Software

28 September 2022
Session 1: 3:00 PM (UTC +2)


Session 2: 9:30 AM (UTC –5)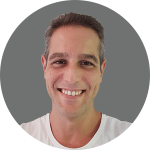 Sagi Reuven started to pursue a career in software asset management six years ago as a Support Engineer. Eventually, he earned the role of Customer Support Team Lead, specializing in building up support teams and presales processes.   

Sagi has continuously demonstrated his passion for customer success throughout his career and currently helping organizations optimize their software portfolios as a Solutions Architect at Open iT. This can be seen in his extensive knowledge, technical proficiency, and ability to understand customers' needs and provide solutions aligned to their organizational goals.