How Burns & McDonnell Leverages Digital Transformation for a Competitive Advantage
Highlights
Burns & McDonnell needed to track the usage of 400+ engineering design applications.
Among three different software asset management tools, Open iT LicenseAnalyzer 2022 was selected for its capability to meter a broad spectrum of licensing models and because of Open iT's outstanding delivery and consultancy services.
Comprehensive reports enabled management to save as much as 25% of the overall software spend by uncovering underutilized licenses.
Using insights from Open iT, they quickly reduced leased license cost for Oil & Gas projects by more than $350K, when the industry recently experienced a downturn.
By leveraging comprehensive data and normalized reporting, Burns & McDonnell has minimized license cost for project teams in a fast-changing industry.
Company and Business Overview
Burns & McDonnell is a 100% employee-owned group of companies that offers global professional construction services. With over 11,000 employees globally, consisting of engineers, construction professionals, architects, technologists, and scientists, Burns & McDonnell plans, designs, constructs, and manages projects for many different industries worldwide.
Business Challenges
As acquisitions were completed, Burns & McDonnell discovered many duplicate licenses which made it necessary to consolidate separate contracts into enterprise contracts. They needed accurate software usage data to be in a better position for negotiating software costs when contracts were renewed
At the enterprise level, employees shared the tools and entitlements. However, Burns & McDonnell wanted to have visibility on the software usage of each business line. One of their goals was to showback the software consumption costs to each business line. In order to do this, they needed to monitor different applications with various licensing models. These include named user licenses, subscriptions, SaaS solutions, and concurrent licenses from on-premise, private, and cloud hosted license managers located around the world.
The downturn in the Oil and Gas industry also forced them to reconsider their software spending as their O&G projects were put on hold. They realized the need to right-size their licenses and entitlements, especially during the renegotiation of their various licensing agreements.
Aside from these, they sought to streamline their software usage reporting process. They aimed to standardize their software usage reports regardless of vendor, technologies, or license types. In addition, they wanted to be able to generate all these reports using just one portal.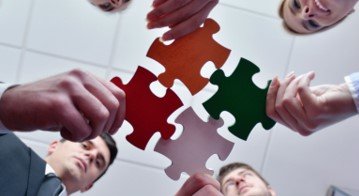 Cost Allocation and IT Chargeback
The most efficient way to create more accountability and awareness of how IT resources are used is to implement a chargeback system.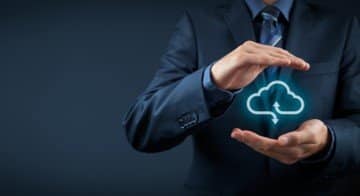 Software Usage Monitoring and Optimization
Learn how usage monitoring in an E&P IT environment can be beneficial for many stakeholders.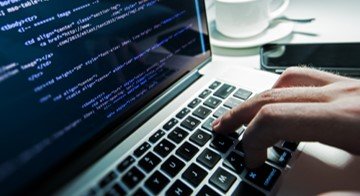 Rising Use of Subscription and Pay-per-Use Software Licensing Models
Have a meaningful software usage metrics and tools to evaluate and plan appropriately prior to making new licensing decisions.
Get answers with a one-on-one walk-through.
Schedule a live demo today. We'll show you how your business can benefit from Open iT solutions.


Software license reports offer valuable insights into how individual users, in particular, and the whole organization, in general, utilize some of the company's most expensive assets: software licenses. Generating the right license reports is a very crucial step in the software license management (SLM) and optimization process. Without accurate and appropriate reports, it would be
Read more →


In this article, we share tips on how you can take control of your true up software agreements.
Read more →


In this article, we will answer some of the frequently asked questions regarding IT asset management and the different features to look for in ITAM software.
Read more →
Subscribe to our newsletter
Sign up to receive the latest news and updates.