Total Energies Reduces E&P Software Costs by Nearly 40% with Out-of-the-Box Reports
Highlights:
Global Energy company needed to reduce costs of high-end software applications.
Open iT was selected for its ability to analyze usage data on a global scale.
Dashboards and detailed reports helped management negotiate vendor agreements.
With Open iT's automated harvesting of inactive licenses, Total Energies stopped paying for software that was not actively used.
Exploration & Production (E&P) software costs were reduced by nearly 40%.
Company Overview
Total Energies is an international energy company with a 2016 entitlement production of 313,000 barrels of oil equivalent per day, with production from Denmark, the UK, Norway, Kazakhstan, the U.S. Gulf of Mexico and Algeria. Exploration and development activities are on-going in Angola, Kenya, Brazil, Kurdistan Region of Iraq and in the producing countries.
Challenge
The rapid decline of energy prices prompted Total Energies to manage and control costs in a more efficient manner.  Like many technologically advanced companies, Total Energies relies on high-value software applications to gain a competitive advantage. These applications are often underutilized due to lack of detailed information about how, when and by whom they are used. Several years prior, Total Energies implemented a software license management tool, but it focused on license administration with limited capabilities for analyzing licensing optimization and usage.
Total Energies established an internal initiative, Software License Optimization and Entitlement (SLOE), to increase visibility levels for the management and administration of software licenses across the company. The SLOE's mission would extend far beyond the current downturn in oil prices to help the company achieve higher levels of operational productivity.
Simplification Specialist Claus Moller was assigned to lead the initiative by looking at business processes in detail to identify tasks, workflow and other areas where applications could be used more efficiently. Moller's background as a Global Subsurface Portfolio Manager and E&P Simulation Specialist provided core knowledge about the applications in use and experience working with vendors. E&P application vendors, were also making changes to their licensing models. It was an optimum time to analyze and review usage patterns for negotiation purposes.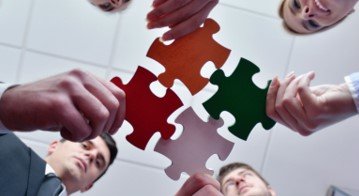 Cost Allocation and IT Chargeback
The most efficient way to create more accountability and awareness of how IT resources are used is to implement a chargeback system.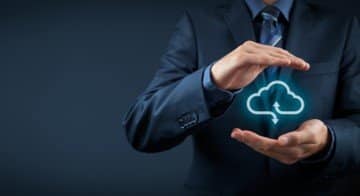 Software Usage Monitoring and Optimization
Learn how usage monitoring in an E&P IT environment can be beneficial for many stakeholders.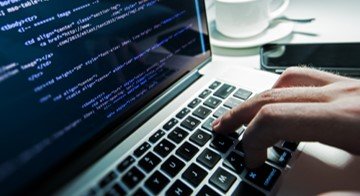 Rising Use of Subscription and Pay-per-Use Software Licensing Models
Have a meaningful software usage metrics and tools to evaluate and plan appropriately prior to making new licensing decisions.
Get answers with a one-on-one walk-through.
Schedule a live demo today. We'll show you how your business can benefit from Open iT solutions.


Improve your software asset management (SAM) program by avoiding these five mistakes. Read this blog to learn more.
Read more →


When do you need a SAM Managed Services Provider? Read this article to find out.
Read more →


IT chargebacks provide more effective ways of managing your resources. Learn how you can drive efficiency in this article.
Read more →
Subscribe to our newsletter
Sign up to receive the latest news and updates.