Software as a Service or SaaS revolutionized how companies are run.
SaaS is a cloud computing model that delivers a software solution to the end-user. The applications are hosted on the vendor's infrastructure and can be accessed from any location with an internet connection. Users do not need to install any software or configure their computers to run the application.
It offers many benefits, including flexible payment options, accessibility, scalability, security, and increased collaboration. As a result, the SaaS market has been flourishing and is expected to grow in the coming years.
In this article, you'll learn the most relevant statistics shaping the SaaS industry today and important trends that will help you better navigate the IT industry as a whole. The following sections will discuss its growth statistics, trends, and the ways SaaS is used.
SaaS Industry Statistics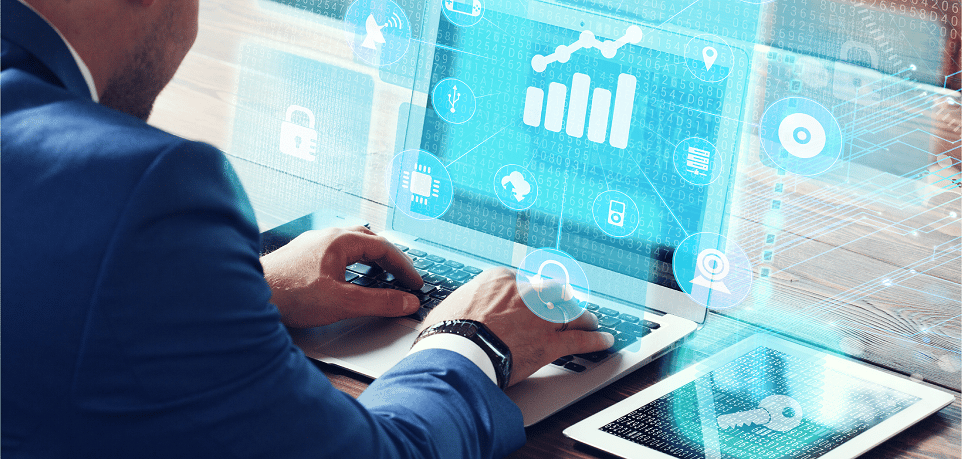 1. The SaaS market is currently valued at $186 billion worldwide.
The SaaS industry's current market size value is $186.6 billion, up from the previous year's $165.9 billion. This growth is driven by the adoption of cloud computing and has created opportunities for companies that provide SaaS products.
This trend will continue into the next couple of years as more companies will switch to SaaS solutions to cope with the unpredictability and complexities of the pandemic.
2. The SaaS market can grow by 11% each year
SaaS is expected to have a compound annual growth rate of 11% from 2022 to 2028. The increased use of cloud computing technology has allowed companies to pay only for the software they use instead of purchasing licenses for an entire system.
Furthermore, cloud-based software can be easier to implement and manage than traditional software.
3. SaaS for spending worldwide is growing
Prior to the pandemic, SaaS integration was not as popular. The thought of remote and hybrid work setups was not as common yet, and so many companies relied on traditional operations and infrastructure. 
Since 2015, the spending rate for SaaS has constantly been rising as more companies do business online. Recent data suggests that in 2023, the industry will have an estimated $208 billion dollars in value. This is expected to grow in the next few years.
SaaS Adoption and Usage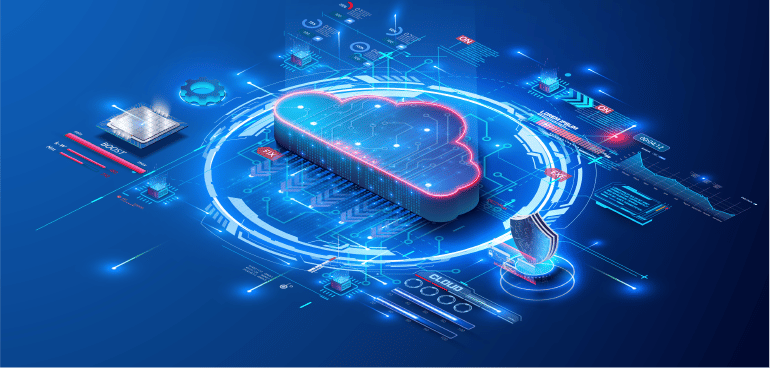 1. By 2023, about 57% of organizations will be using hybrid or cloud-based SaaS
The pandemic has forced numerous businesses to adapt and change their operations. Implementing remote and hybrid work setups brought significant changes, such as cloud migration and faster adaptations of SaaS.
A 2021 international survey by the Information Services Group (ISG) indicated that 46% of companies are using SaaS platforms, a 20% increase from the previous year. The same study predicted that by 2023, 57% of organizations would use cloud-based SaaS.
2. The average company wastes more than $135,000 on unused, underused, or duplicate SaaS tools annually—a portion of which comes from unused software licenses
A 2020 SaaS trends report showed that the average company wastes around $135,000 on SaaS tools annually. Software licenses are not cheap. For instance, the average price of Microsoft 365 and Google Workspaces enterprise licenses is between $10–$30. 
It's common for organizations to buy multiple tools that do the same things. This can happen when you don't know enough about your options or how they work together with other systems in your organization.
Business or IT leaders must observe each application's actual end-user utilization to understand its total cost of ownership and value. Rightsizing the number of software licenses you utilize would also help optimize the investment, demonstrating the importance of software license tracking solutions.
3. Many organizations only function at around 70% SaaS license utilization, even when 90% is achievable
Several organizations utilize only 70% of the functions of SaaS licenses, even when a 90% rate is achievable. Most companies don't have the right tools to monitor their usage or someone responsible for ensuring high SaaS utilization.
Instead, they rely on the IT department to track their SaaS license usage and ensure they're not exceeding their allotted number. However, this can be difficult to manage if your company doesn't have dedicated staff members for it.
Software management solutions such as the LicenseAnalyzer can help uncover your true active software usage, reducing your IT costs by up to 70%. You can determine when and by whom licenses are used over time, and get a total enterprise view or down to a single user, worldwide and in real-time.
Additionally, it can simulate the cost of different licensing models and include metering, analyzing, and optimizing software usage of over 6,000 applications for maximum efficiency.
Current SaaS Trends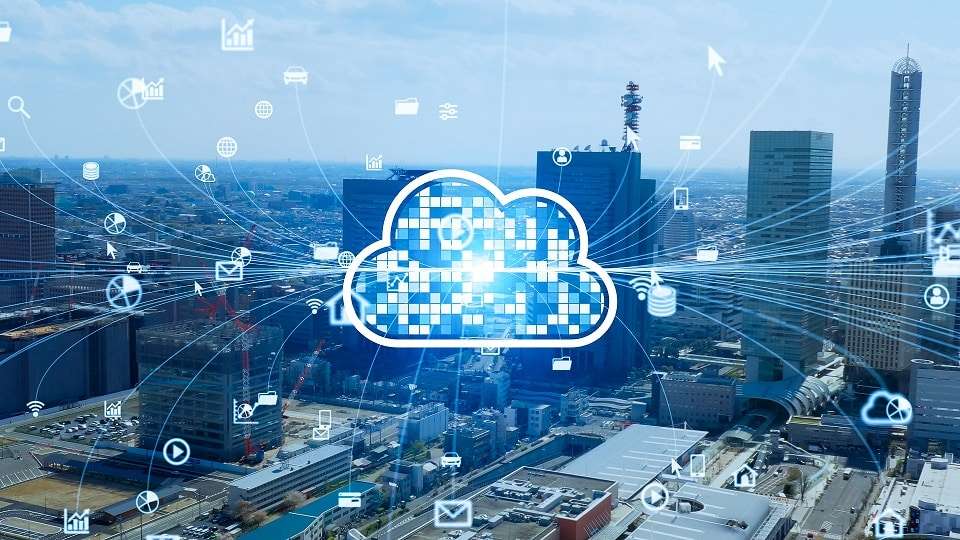 1. Artificial intelligence (AI) as a SaaS feature
AI is being integrated into SaaS to help businesses make better decisions faster. Companies are using AI to predict customer needs and behaviors, which allows them to optimize their supply chain and increase the efficiency of their back-end operations.
Generally speaking, AI is becoming the standard feature for SaaS platforms and is constantly improving its structure, involving personalization, automation, and security.
2. Business Intelligence as a central component
SaaS requires business intelligence as a central component because it helps organizations understand user behavior, leading to better data-driven decisions. By 2022, the industry expects an increase of 23.3% in value for analytics-centric SaaS models.
3. Rise of vertical SaaS
Vertical SaaS is a major trend in the software industry, growing at an incredible pace. The rise of vertical SaaS has been fueled by the idea that companies should focus on providing solutions for specific sectors rather than trying to be everything to everyone. 
This is because most companies don't have the resources to build their own technology stack from scratch. They look for off-the-shelf SaaS solutions designed for their industry.
Modern-Day Solutions for Modern-Day Issues
SaaS has greatly assisted several businesses and is something you should consider. The fact that it is growing yearly shows its value to several companies—as technology improves, so will its features.
If you are interested in learning more about software solutions and software asset management, check out Open iT's services and schedule a demo with us today.