Projektengagemang AB Streamlines Cost Allocation Processes with IT Usage Metering
Highlights
To maintain its competitive advantage, this engineering firm needed to accurately identify the need and spending of its subsidiaries.
The company needed to establish a fair cost allocation process to ensure that their IT investments are maximized.
Using LicenseAnalyzer 2022 Level 1, Projektengagemang AB was able to produce detailed invoices, run simulations, and carry out an effective chargeback process based on true usage.
Business Overview
Projektengagemang AB is one of Europe's fastest growing engineering firms, present in more than 30 locations. They provide consulting services and solutions for a variety of companies in the fields of oil & gas, energy, construction, design and others that rely heavily on PLM and G&G applications to support their production activities.
To stay lean and competitive, Projektengagemang wants to make sure they are using their significant software investments efficiently, and to have a correct picture of actual software usage. To accurately assess the needs and spending of each of its multiple subsidiaries around the globe, Projektengagemang chose Open iT® software. Read on to see how Projektengagemang AB improved its software cost-allocation processes and effectively facilitated an accurate chargeback system with reports from Open iT LicenseAnalyzer 2022 Level 1.
Business Challenge
This Stockholm-based company has been in the engineering business for many years, primarily serving the areas of architecture, construction, electrical and telecommunications engineering, HVAC and sanitation systems, energy, infrastructure and project management. The IT department is responsible for delivering software solutions to its 38 subsidiaries, mainly products from Autodesk, Solidworks and other 3D/production applications.
As is true for many companies, managing software costs had been a challenge for Projektengagemang AB. It used to count the number of users of each application from each subsidiary and then summarize the gathered information. The companies would then split the cost according to the number of users per software license. This process caused some subsidiary companies that were using the application for only 3 to 4 hours a week to pay the same as a subsidiary that was using the application for as much as 8 hours a day. The need for a fair cost allocation process compelled Projektengagemang AB to look for a software metering solution that would facilitate a fair chargeback process, and accurately charge each subsidiary company based on actual application usage.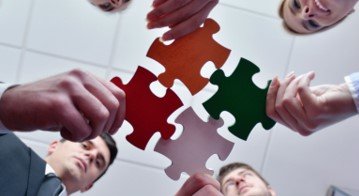 Cost Allocation and IT Chargeback
The most efficient way to create more accountability and awareness of how IT resources are used is to implement a chargeback system.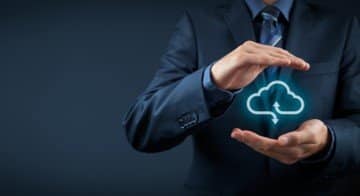 Software Usage Monitoring and Optimization
Learn how usage monitoring in an E&P IT environment can be beneficial for many stakeholders.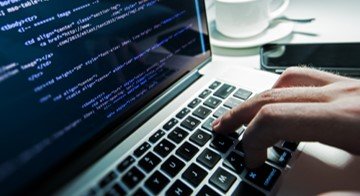 Rising Use of Subscription and Pay-per-Use Software Licensing Models
Have a meaningful software usage metrics and tools to evaluate and plan appropriately prior to making new licensing decisions.
Get answers with a one-on-one walk-through.
Schedule a live demo today. We'll show you how your business can benefit from Open iT solutions.

The growing demand for sustainability highlights why IT leaders must make their technologies eco-friendlier. Learn how in this article.
Read more →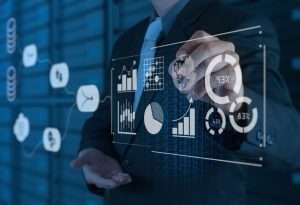 Recognizing the role of software license management and FinOps in optimizing IT spend is the key to maximizing business value.
Read more →
Software license management is indispensable to the optimization of IT assets. Learn about its benefits and some of the best practices in the field.
Read more →
Subscribe to our newsletter
Sign up to receive the latest news and updates.