Major Commodities Company Seamlessly Manages a Critical Software Conversion through Detailed Usage Reports
Highlights
A major commodities company needed to cut down IT costs without disrupting the work of their geoscience and engineering communities.
Tracking the software usage of each user and the automated harvesting of inactive licenses generated real cost savings.
One software product alone reaped an estimated cost savings of $639, 000 on pay-per-use licenses.
Open iT usage reports were used to encourage buy-in from stakeholders and support a critical software conversion.
Business Challenge
In 2006, when the company first purchased Open iT, the IT team was mostly concerned with ensuring key users of technical applications had access to the software they need. Users were being denied access during peak times in the business lifecycle and asking for additional licenses but there was little information on how many were available and who was using them.
When Open iT LicenseAnalyzer2020 Level 1 alone was in place, the Technical Computing support team used it to document whether new licenses were actually needed and to negotiate licensing agreements that fit the business need. When the company sought greater cost savings in 2015, one area of focus was to reduce the cost of software assets. Not only senior management and the IT department cared about managing cost – the user community was also motivated to look for cost savings if it would not impact the result of their work.
Managing a Critical Software Conversion with Open iT Data
The science team was interested in switching software products from the same vendor. This required engagement from the users to gain buy-in, lead the change and assist in the significant work to redesign workflows, train users on the new tool and monitor uptake.
Open iT usage reports provided the data to identify who the power users in each region are. These individuals then helped with evaluation and conversion while Open iT monitored the uptake of the new software alongside the decline in use of the old one.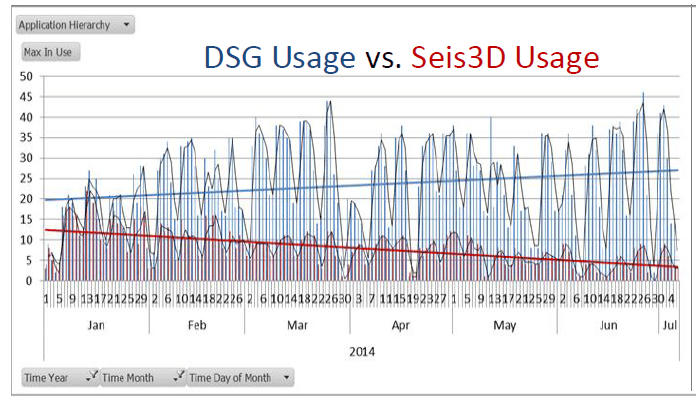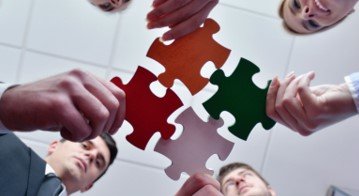 Cost Allocation and IT Chargeback
The most efficient way to create more accountability and awareness of how IT resources are used is to implement a chargeback system.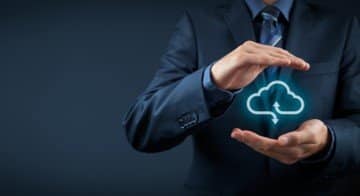 Software Usage Monitoring and Optimization
Learn how usage monitoring in an E&P IT environment can be beneficial for many stakeholders.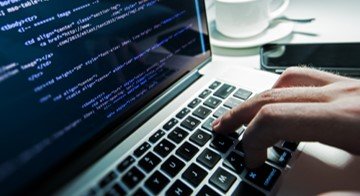 Rising Use of Subscription and Pay-per-Use Software Licensing Models
Have a meaningful software usage metrics and tools to evaluate and plan appropriately prior to making new licensing decisions.
Get answers with a one-on-one walk-through.
Schedule a live demo today. We'll show you how your business can benefit from Open iT solutions.

The growing demand for sustainability highlights why IT leaders must make their technologies eco-friendlier. Learn how in this article.
Read more →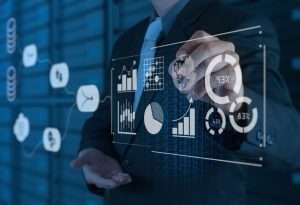 Recognizing the role of software license management and FinOps in optimizing IT spend is the key to maximizing business value.
Read more →
Software license management is indispensable to the optimization of IT assets. Learn about its benefits and some of the best practices in the field.
Read more →
Subscribe to our newsletter
Sign up to receive the latest news and updates.