Finding the best company to work for can be daunting. One with an excellent work environment that has all the perks and amenities is always on top of everyone's mind. However, according to psychologist Ron Friedman, the key to an impressive workplace is to fulfill the employee's basic psychological needs, such as autonomy, flexibility, variety, respect, and the opportunity to learn new things.
Here are ten reasons why working in Open iT can be very fulfilling: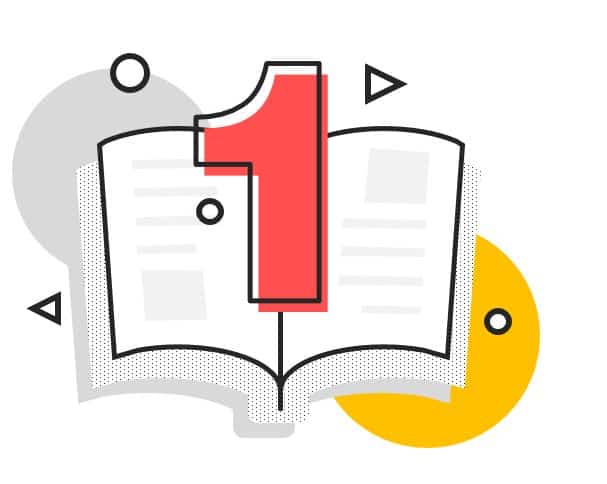 One centralized document directory
Open iT has a centralized document directory available for everyone in the company. This makes it easier for every member to access and read whatever document they needed. Also, the centralized directory is securely handled in case unauthorized persons want to get access on the confidential documents.
Knowing the information about a company may take a lot of time, especially if references are scattered all over the place. For example, an employee needs a specific document, but the type of ownership is not accessible to everyone. This would entail additional work for the person who needs access and an unnecessary burden to the person who will grant access, which may lead to the delay on the assigned task due to the dependency of one on the other.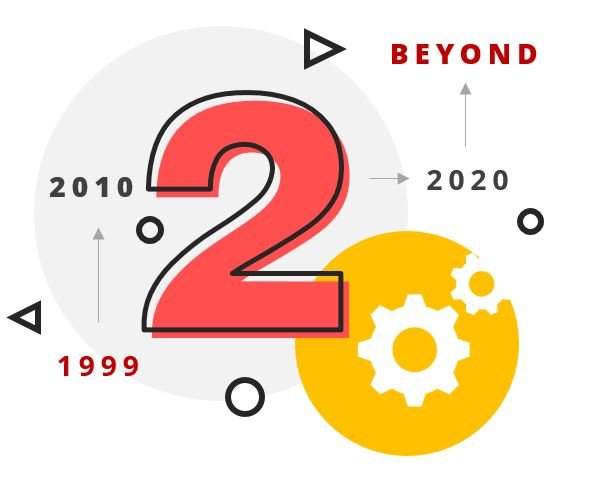 Two decades Open iT has been operating
Before establishing Open iT, Founder and CEO Eistein Fosli had been providing strategic consulting to large oil and gas companies for over a decade. He realized that companies needed a tool to help them meter, analyze, and optimize their software portfolio. He launched Open iT in 1999, which initially targeted the oil and gas industry, but quickly spread out to manufacturing, aerospace, and automotive industries.
As a leading provider of advanced usage reporting and optimization solutions for engineering software, some companies use Open iT Tools and services to reduce IT costs, increase performance, and support business process improvements. As a privately held corporation, Open iT is very proud to be debt-free and have continuous growth since 2002.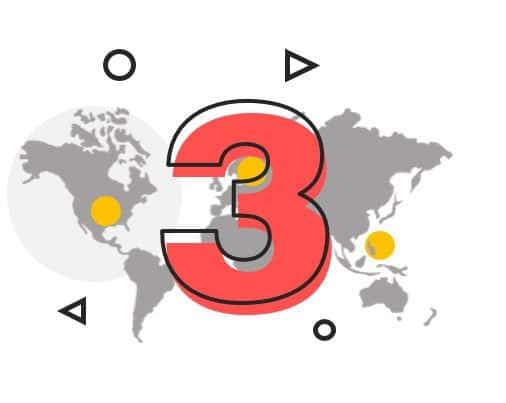 Three offices around the world
In response to the growing demand for expansion to new markets, Open iT wanted to tap global companies who need help in their software portfolios, which led to the establishment of offices on three different parts of the world.
After pioneering in Oslo, Norway in 1999, Open iT continued to aim for a bigger network and opened its office in Houston, Texas, USA in 2005. This office is currently the company's main headquarters. Searching for world-class talents while continuing its expansion into new markets and regions, Open iT opened a new office in Lucban, Quezon, Philippines, in 2007. Through harvested fruits of labor, the Lucban office expanded and was moved to Lucena City, Quezon, Philippines in 2009.
With offices in three continents, Open iT provides products and services to Global Fortune 500 customers and institutions worldwide.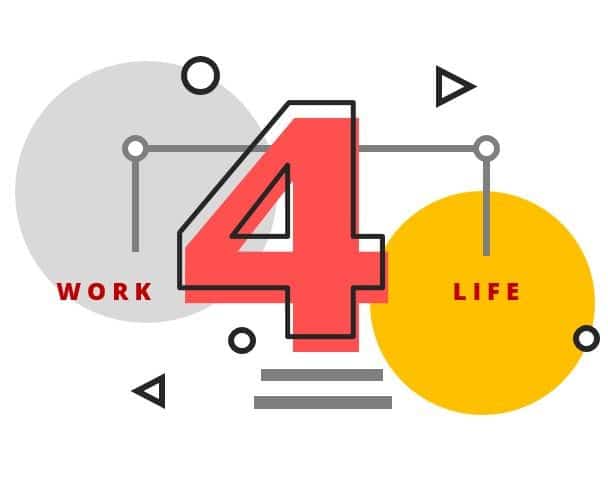 Four benefits that every employee loves
On top of every hopeful employee's list is a competitive salary offering of the company. It can be self-explanatory when it comes to what employees can expect on the salary, bonuses, and other monetized benefits a company provides. Open iT has been very generous on those matters.
Second, every employee would love how Open iT takes into consideration the importance of work-life balance of its employees. With an in-house gym and instructor, employees can take a break from their workstations and let the perspiration talk for themselves. HMO plan, dental and medical checkups, as well as the availability of everyday vitamins for a boost of immunity are things that Open iT prioritizes. Open iT lets employees work on their comfortable time as much as possible. Flexible work hours is one of the reasons where productivity can prosper. And if there are late-night meetings due to the time differences among global offices, Open iT offers direct transport services from the PH office to the employees' homes.
Food in the pantry is next on the list. Overflowing coffee, milk, chocolate drink, water, or whichever you prefer, is always on hand. Lunch is one of the break times an employee looks forward to, and in the PH office of Open iT, cooked rice is available for lunch. Also, snack time excites everyone in the office because fruits, vegetable salads, make-your-own sandwiches, burgers, pasta, noodle, or soup are some of the pantry snacks that everyone can consume for free every day. Craving for something? You can request it to the in-house cook, and it is for everyone to share for snack time.
Who doesn't like traveling? Open iT offers a host of travel opportunities since target prospects and existing customers are from different parts of the world. Open iT lets employees explore different places for conferences, seminars, training, tradeshows, and other events that can help employees' growth and effectiveness in the workplace. Given that Open iT has offices in the Philippines, the US, and Norway, travelling across these three continents is also one of the opportunities that an Open iT employee may have.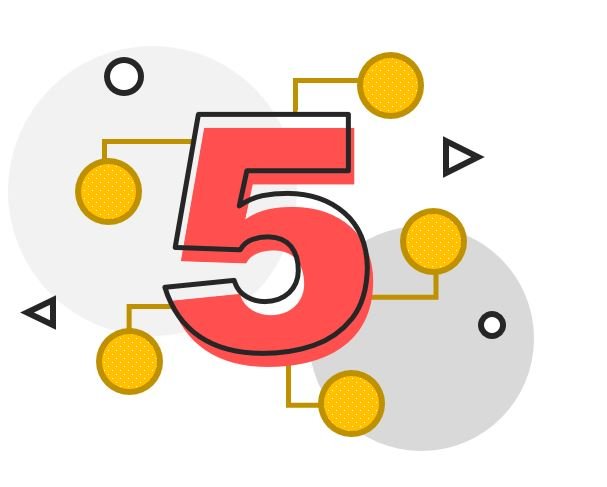 Five core values the company continues to live up to
Honesty and integrity are the top core values that Open iT espouses. Taking credit of other people's work is never tolerated in the workplace.
Employees with diverse ideas and build strong teams have been the asset of the company. With excellent composition of teams collaborating to build the best output, teamwork is valued because Open iT believes that collective success is more important than any person's performance.
With servant leadership as one of the core values, Open iT matches skills and interest with the company's goal because doing what one loves results in greater productivity. If there are tools, software, and training that an employee needs to help in the accomplishment of their tasks, the company provides it to empower employees to do their job.
To serve with dedication is practiced in the company. Open iT delivers the best methods and tools available to provide the best quality to customers, helping them to achieve the most significant value possible from their investment.
Open iT always lends a helping hand as it shares its profit with people in need. The company hopes to make a positive difference in the community, values sharing and caring through charity partners it supports, and gift matches worthy charity works of employees.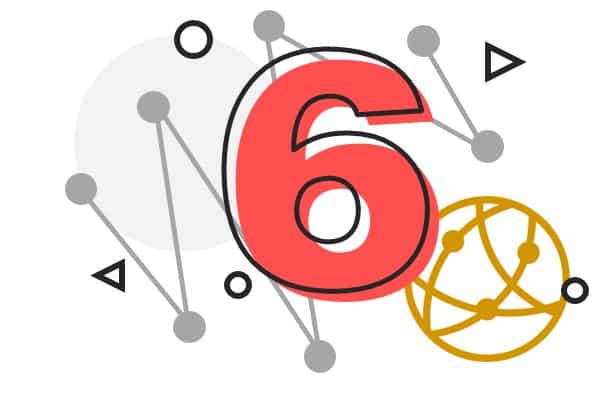 Six continents with network and partners
The global demand in the IT industry continues to grow. And Open iT's presence in six out of the seven continents in the world is a competitive advantage. By helping companies around the world find solutions in regards to their license usage challenges, Open iT continues to reach greater heights and further innovations in metering, analyzing, and optimizing licenses for different business industries.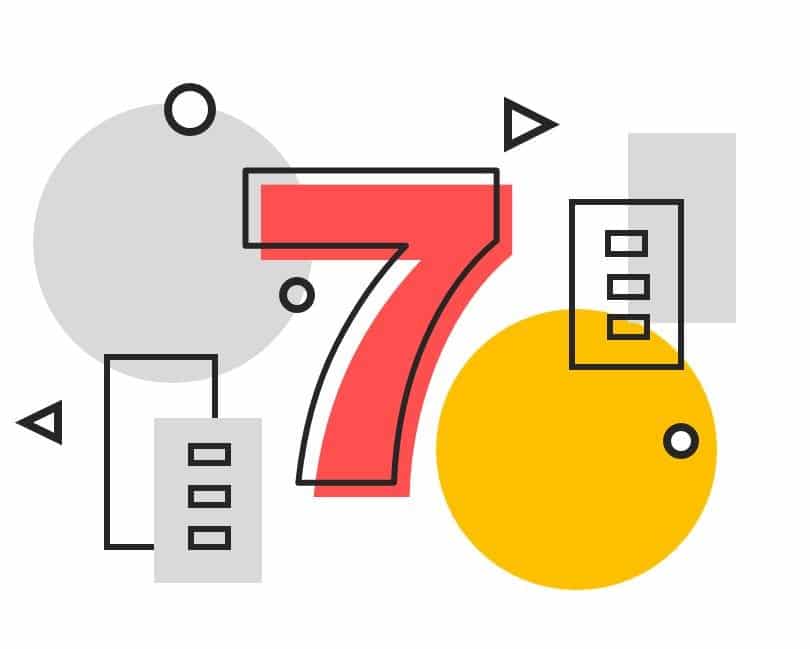 Seven supported business industries
With the diverse lines of business and technologies around the globe, Open iT has been supporting companies from seven different industries in finding solutions for their software license usage. Whether a company specializes in energy, manufacturing, mining, transportation, communication, utilities, or healthcare, Open iT helps them find the best solution for their software license usage challenges based on 20 years of experience. Open iT continues to reach out to more industries to offer its suite of software usage metering and optimization solutions.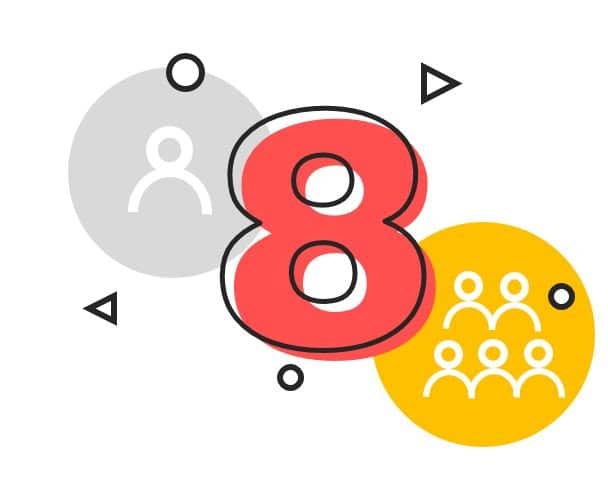 Eight weeks of training for the newbies
A new work environment can be daunting. A new employee may hesitate to approach colleagues for help, or may not have the knowledge regarding company restrictions and other employee matters. But with Open iT, eight weeks of plotted onboarding sessions for the newbies provide every new employee the necessary training to learn the basics of their job description. The company also provides the time for new employees to get to know their colleagues, which prompts the development of camaraderie and work relationship with everyone. Every onboarding session for a new employee is an exciting new chapter for every new employee.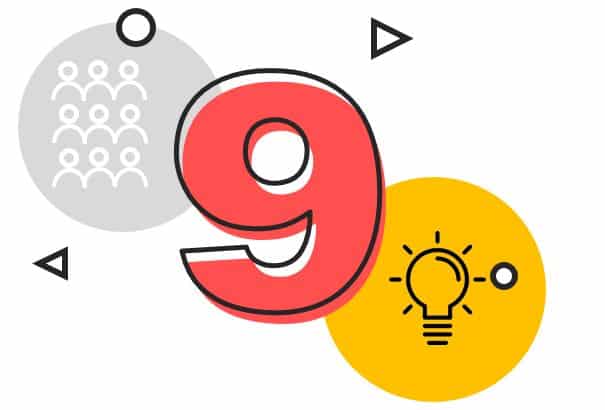 Nine ideas into one vision
Building concrete ideas for a company cannot be done by one person alone. But one vision has guided the nine people who have helped Eistein mold the company into what it is today. The exceptional technical talents of Borgar, Adne, Kjetil, Mervein, Andreas, Mathias, Glenn, Romeo, and Philip have paved the way for the company's success. Diversity, teamwork, and collaboration are always valued by the company, with professionalism as the top priority.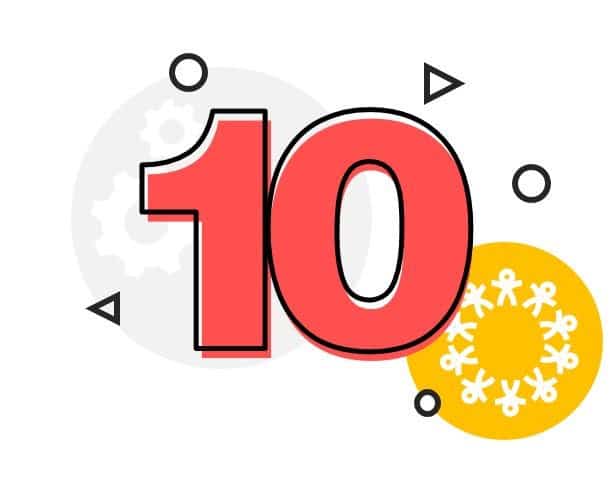 Ten teams that make iT solid
Open iT respects different professional fields and skillsets. Finding one's place in Open iT will not be a question. The strong composition of teams has been the pillars of the company throughout the years.
As a leading technology company in software asset management solutions, Open iT has ten teams that collaborate in bringing out the best in the vast opportunities within its SAM space. Composed of Development, Marketing, Sales, Technical Presales and Analysis (TPA), Support and Delivery, Administration and Facility, Finance and Control, Human Resource, Internal Tools (iTools), and Information Technology Services (IT-S), there is a place for you and we are excited to meet you.
Join our family to learn, grow, and succeed. Open iT welcomes anyone who can meet the standards of greatness together with an optimistic mindset to be better, brighter, and more successful!