What is FlexNet Publisher? #
FlexNet Publisher is a popular software license manager from Flexera Software that supports a vast collection of software applications using a wide range of licensing models, including floating licenses, node-locked licenses, named-user licenses, subscription-based licenses, pay-per-use licenses, etc. 
 Formerly known as FlexLM, it provides software vendors several key benefits, including support for compliance management for different licensing models, prevention of revenue loss, and strong application protection.  
FlexNet Publisher User Monitoring and Management #
Aside from license management functionalities, FlexNet also includes utilities that could help administrators with basic software usage monitoring and inventory tasks.
However, for more in-depth usage metering and analysis, companies may need to employ a more robust usage metering solution, especially if they have multiple license servers in different locations and time zones.
How Open iT supports FlexNet Publisher #
Open iT can effectively track license usage from multiple FlexNet license servers across different sites around the globe and offer a centralized view of usage data on a single dashboard.
Centralized usage data also allows for a deeper analysis of software usage across the entire organization, which is especially useful when looking for optimization opportunities.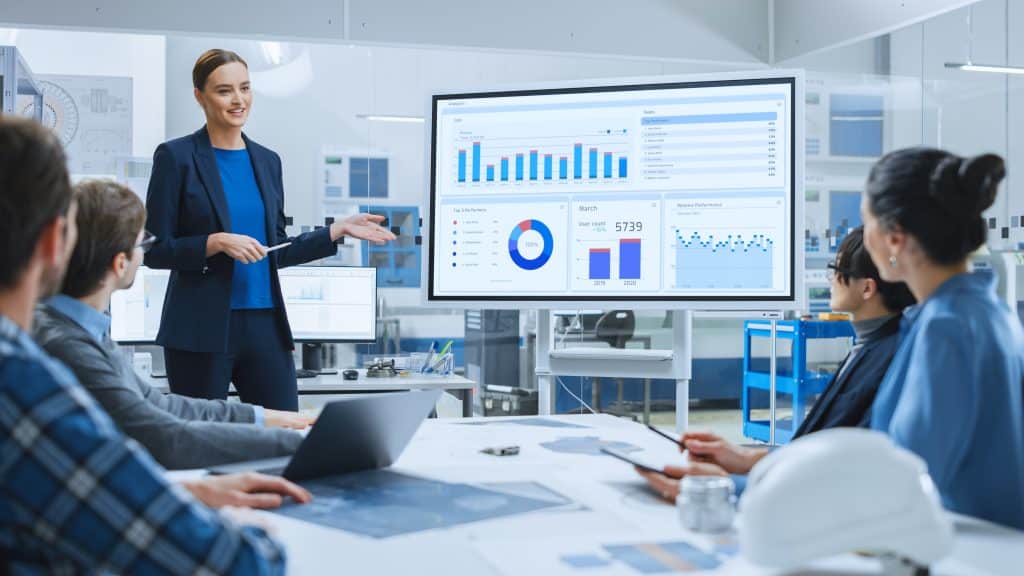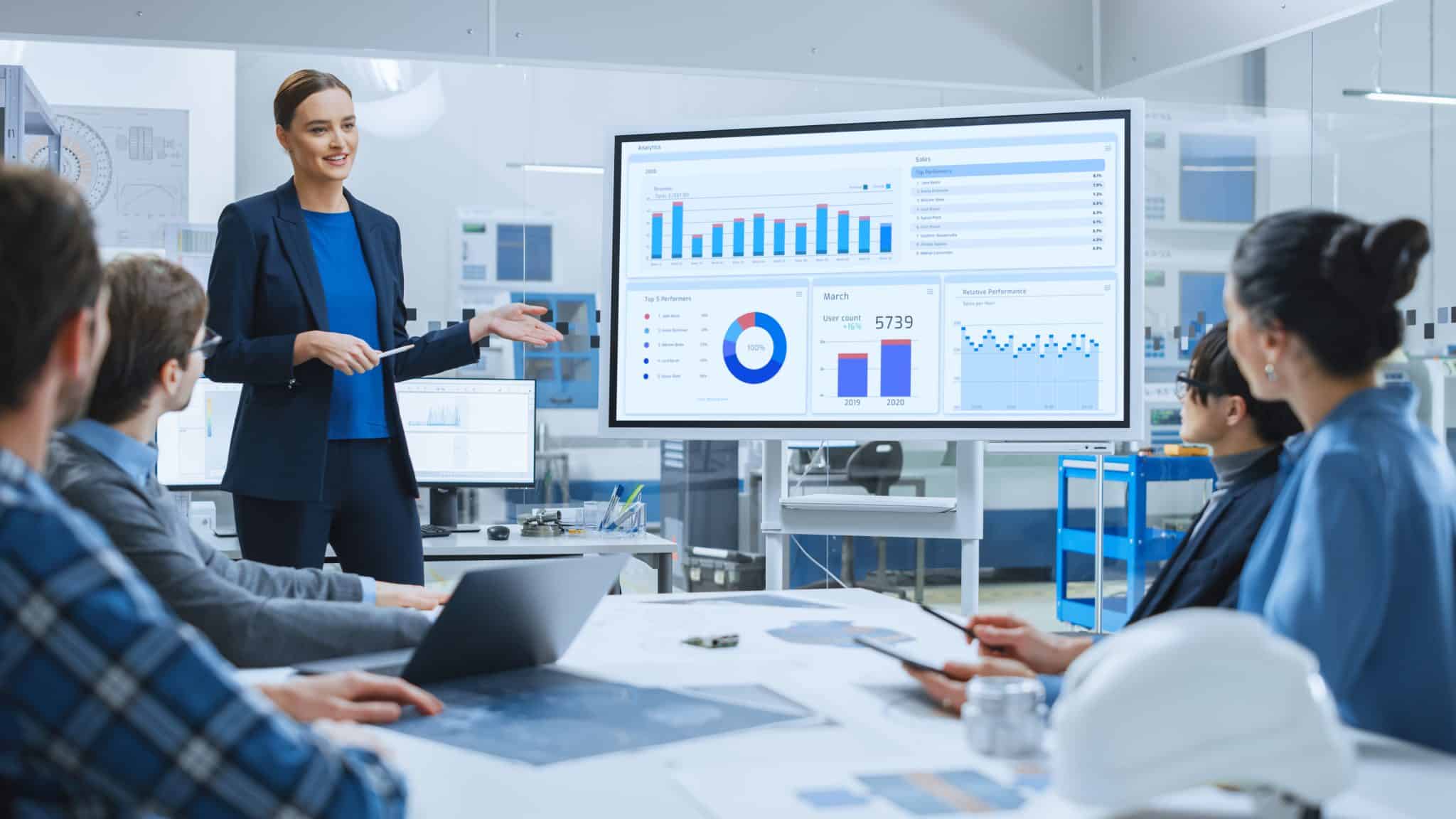 Aside from historical usage reports, Open iT also offers real-time monitoring of multiple license serves on one portal.
Real-time usage data that can be viewed on a centralized monitoring dashboard allows admins to see not only the total number of licenses used and the users who have checked them out, but also how many licenses each user has checked out and for how long, how many licenses are still available or how many denials have been recorded, etc. 
Admins can also set up automated alerts for events that they deem important, such as when a certain application's licenses have reached 95% utilization, or when denials occur, or if certain users have checked out multiple licenses, etc.
Open iT can generate reports that can help distinguish active from inactive software usage.
It can also harvest idle FlexNet licenses based on configurable activity thresholds. And Open iT also offers centralized management of licenses from different FlexNet servers on a single portal.